If you have a child in grades 7-12 and they plan on going out for Football, Soccer, Volleyball, Cheer, or Cross Country this fall, please make sure that you go onto the Family ID website and get them registered. The Family ID registration link can be found on our website under Menu and then choosing Quicklinks. Registration will open on Monday August 1st. You will also need to make sure that you have a current physical on file with the school nurse in order to be allowed to practice. JV & Varsity Football will begin practice on August 20th, while the rest of the high school sports will start on August 22nd. Modified football will start on August 29th, with the rest of the modified sports slated to start on September 7th. Thank you!
Middle and High School pictures will be September 7th, 2022. Please view the attachments to help you with the picture process.

School Meals Full Price Dear Parents/Guardians: Unfortunately, the federal waiver enabling free school meals for all children, adopted in 2020 because of the pandemic, failed to pass permanently in Congress. Therefore, all students will go back to full price meals. You are strongly encouraged to fill out a Free & Reduced Meal Application to see if you qualify for free meals. You can find the Application on our website:
www.atticacsd.org
or an online application at:
https://docs.google.com/forms/d/1ErvrWm3w51GiWAGlg0ulwLL0c0WEwj-QfJ43sSWCzXM/edit?ts=62cc1835
. You may also pick up an application in any of the main offices. A form will be sent home with all students on the first day of school. Please return forms to: Ms. Wicks, 3338 E. Main St., Attica, NY 14011,
kwicks@atticacsd.org
or to the cafeteria. Meal Prices: Breakfast: K-12 $1.25 Lunch: K-4 $2.45, 5-12 $2.70 If you have any questions, feel free to call Kris Wicks at 591-0400 x 1195
Attention BOCES students and parents, there is a "Early Go Home Drill" on Friday, December 10, 2021. All students, including BOCES students are expected to attend classes in the a.m. on 12/10/21. The BOCES bus will be picking up students and leaving Batavia BOCES at 10:45 and students will be returning here at 11:00.
Attica Central is looking for a qualified lifeguard (must be certified) to cover our middle school physical education swimming classes that will run from January 3rd to March 11. Coverage will run from 8:30 - 3:00. If interested, please contact Eric Romesser at
eromesser@atticacsd.org
.
To All parents and guardians, 1st Marking Period Grades are now available on the Parent Portal. If you would like to have a paper copy of your student's Report Card please contact the High School Counseling Office at 585-591-0400, ext. 1428 to request it. Thank you.
PARENT INFORMATION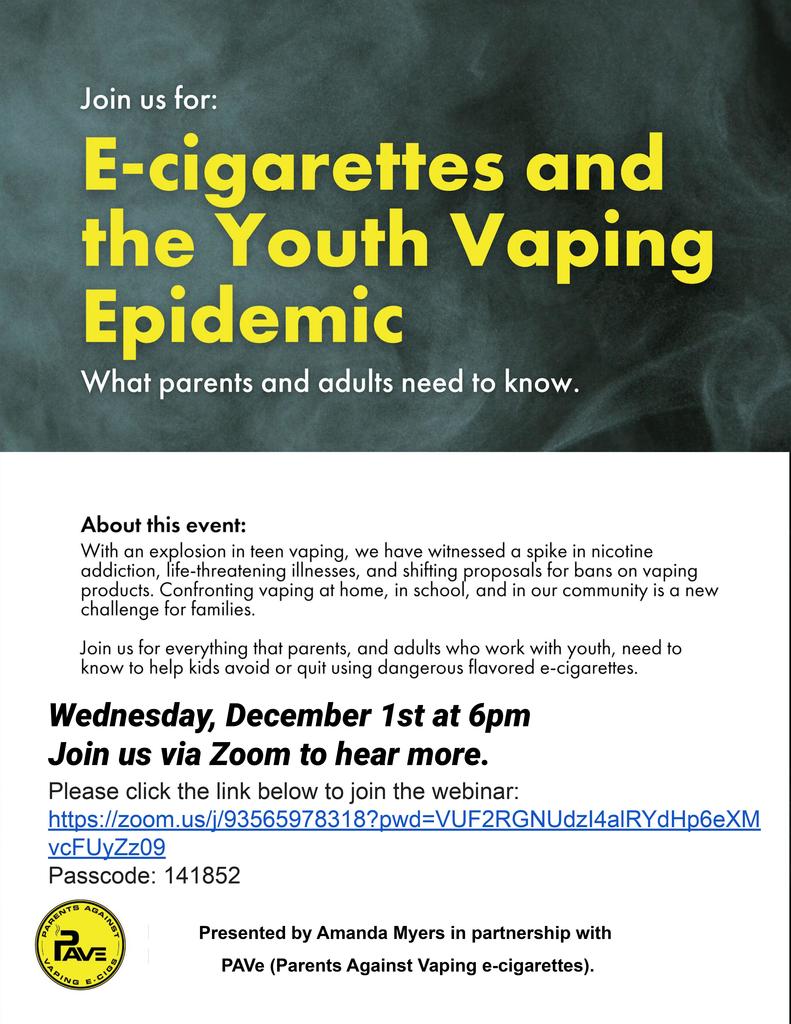 The Attica Veterans Appreciation Parade on Saturday November 13th. I'm so proud of the Pride and Dedication shown from the band and color guard. It was a cold, wet day but they overcame the weather for the purpose of the event and honoring our Veterans.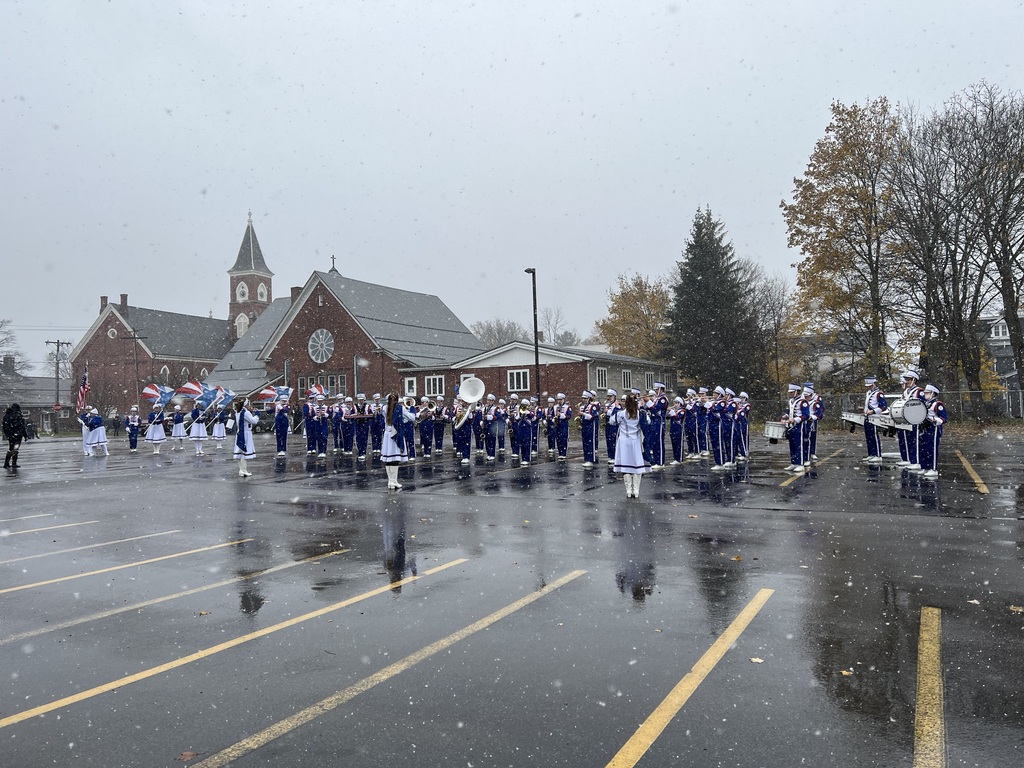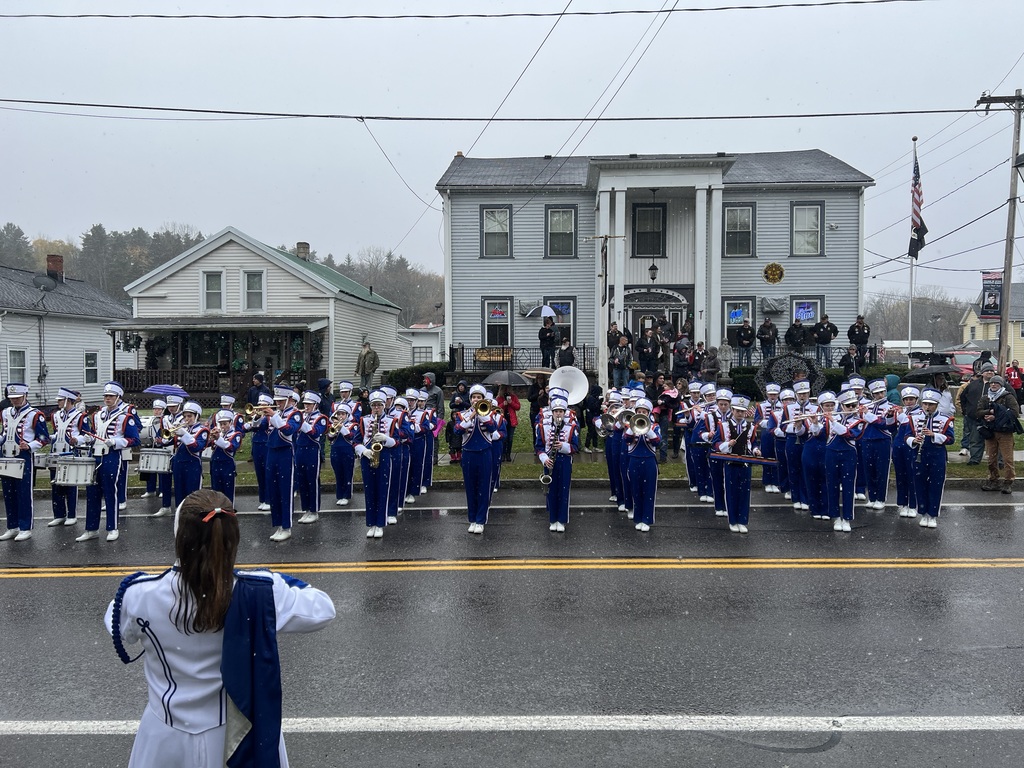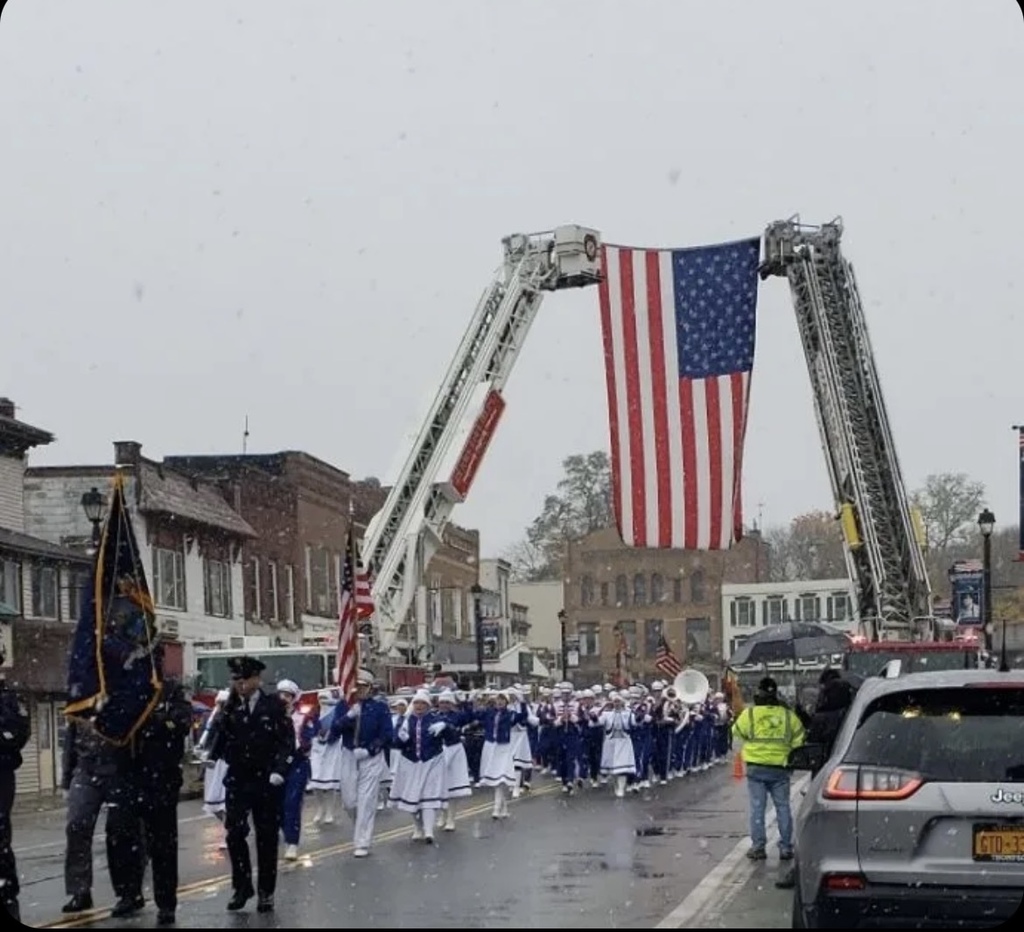 More FFA pictures.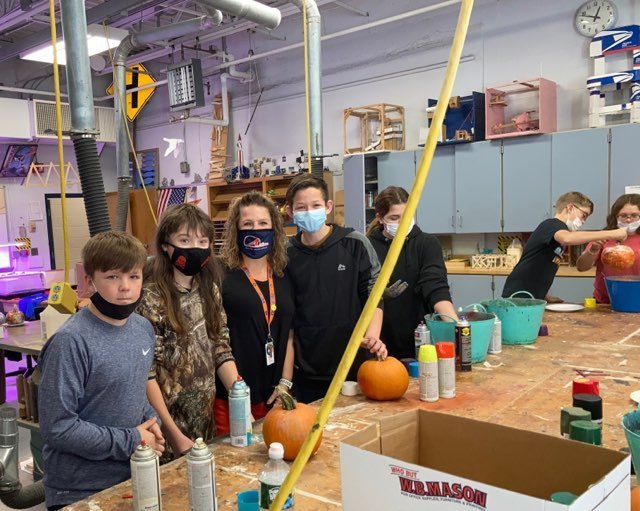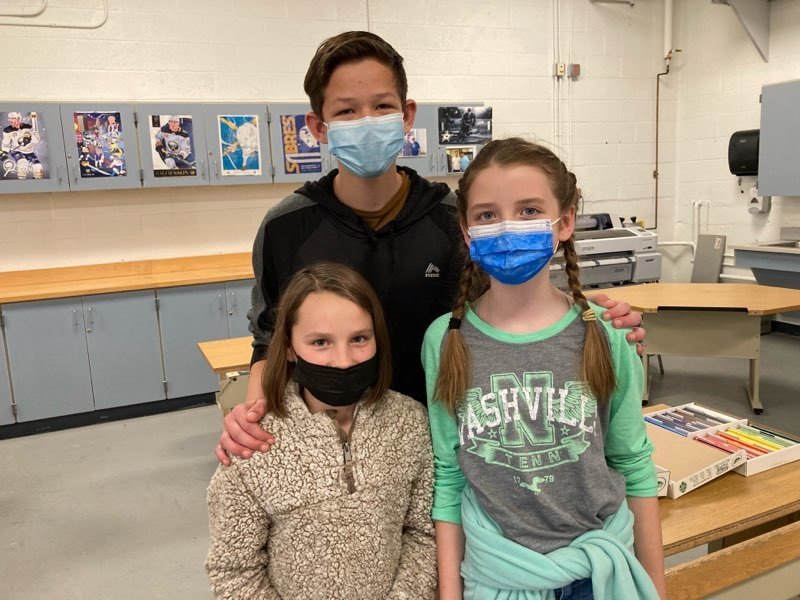 "Some things the FFA did this fall so far!! Hydro dipping pumpkins with the middle school, trunk or treat, and a high school officer trip to holiday valley. "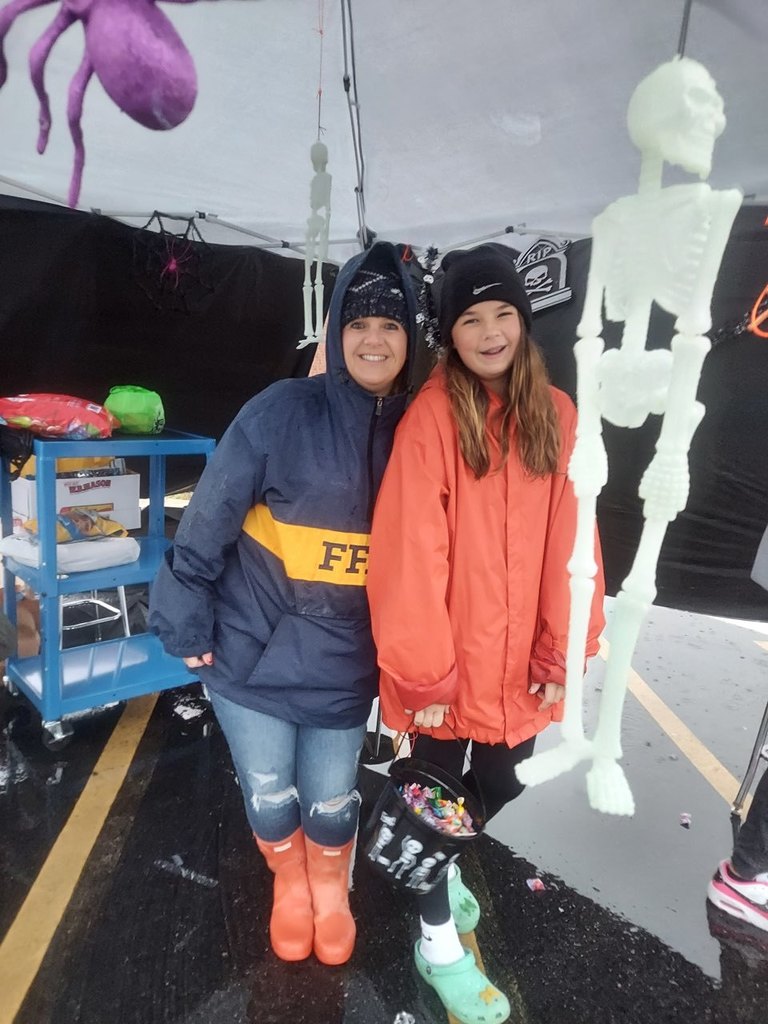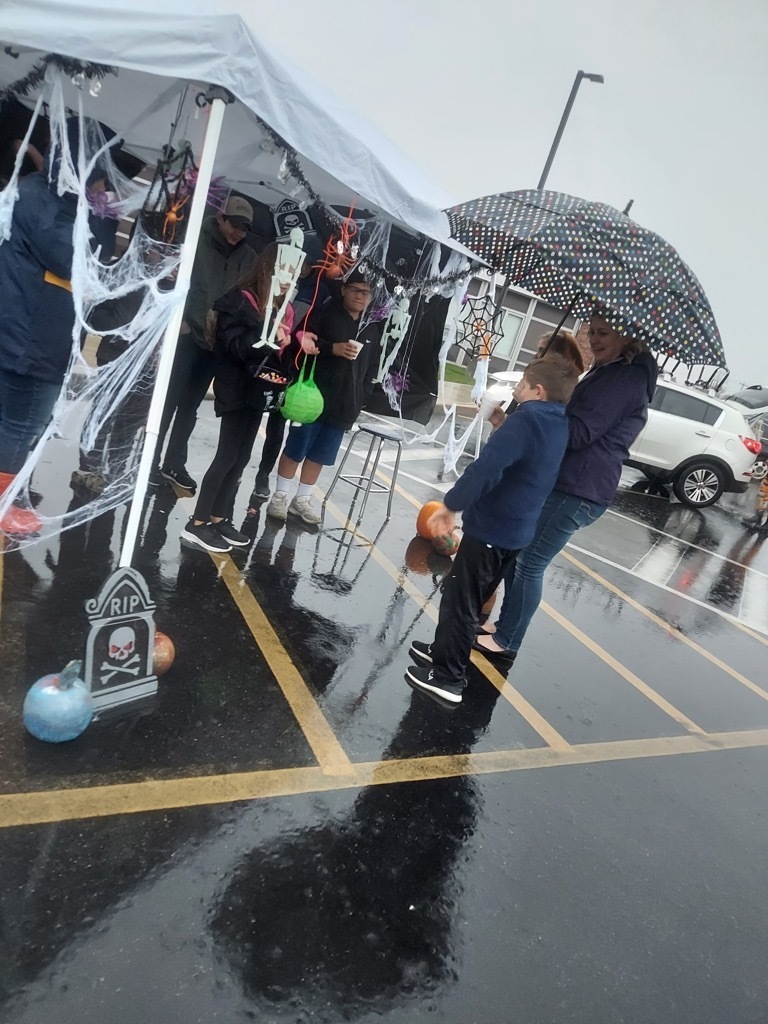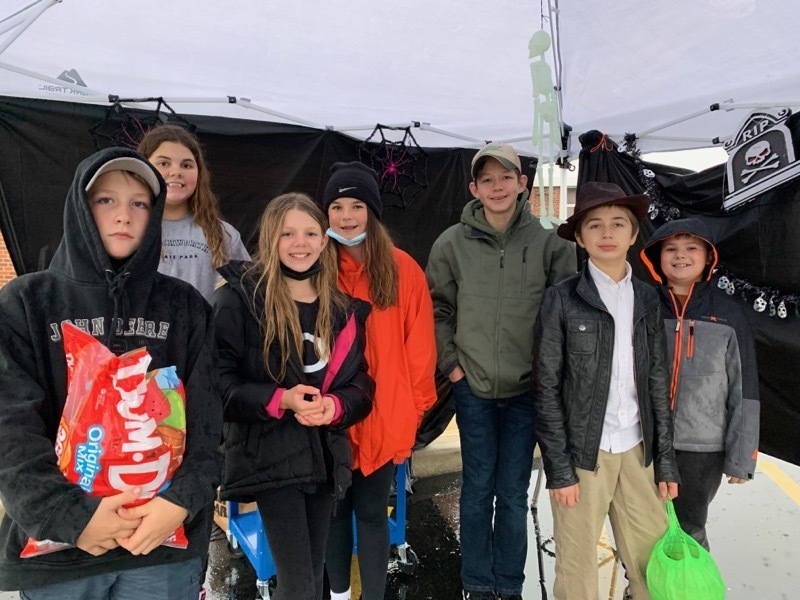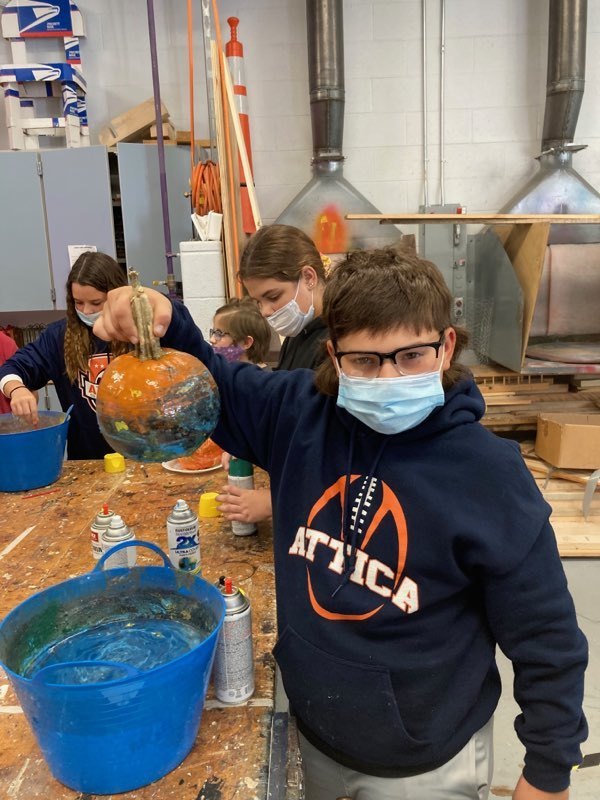 "Early Go Home Drill" will take place on Friday, December 10, 2021. On this date, students will be dismissed from the Elementary School at 10:45am, High School and Middle School will dismiss at 11:10am, buses will depart at 11:20am.
Hello and happy Monday! Last Thursday, 5 students from the Attica agriculture program attended Alfred State College to participate in a hands-on exploratory program with college faculty members. Two students (Mikaha George and Madelynn Durfee) took part in the Animal Science program. They were led by Dr Dorothea Fitzsimmons and Travis Armison and were able to work on reproductive system dissections, discuss Alfred Animal Science programs, and were given a farm tour. While in the dairy barns, the girls were given the opportunity to perform a practice pregnancy check on a Jersey cow! Tanner Jensen, Erika Conrad, and Larissa Hyman performed several different Plant and Soil Sciences activities with faculty member Jessica Hutchinson. Students performed soil quality analysis, identified several potential insect crop pests, "dissected" a goldenrod plant to determine what type of insect was growing inside its stalk and even handled the Plant and Soil Science department's hissing cockroaches! Our group was then given a tour by an admissions counselor and treated to lunch in the campus dining hall. It was a very positive experience and did a great job to showcase the college's agriculture program.
This past Saturday, Twelve National Honor Society students assisted members of the Attica Lion's Club with cleaning parts of Route 98 and Clinton street. A big shout out to the following students. Grace Gominiak Sam Nusstein Rily Rzepka Kaylie Bujaski Nick Downs Cassidy Shafer Emily Gersitz Mason Seipel Jisaiah Wheeler Lily Baratta Ryan Meides Skylar Savage
Student Government hosted their annual Costume Ball, Friday night!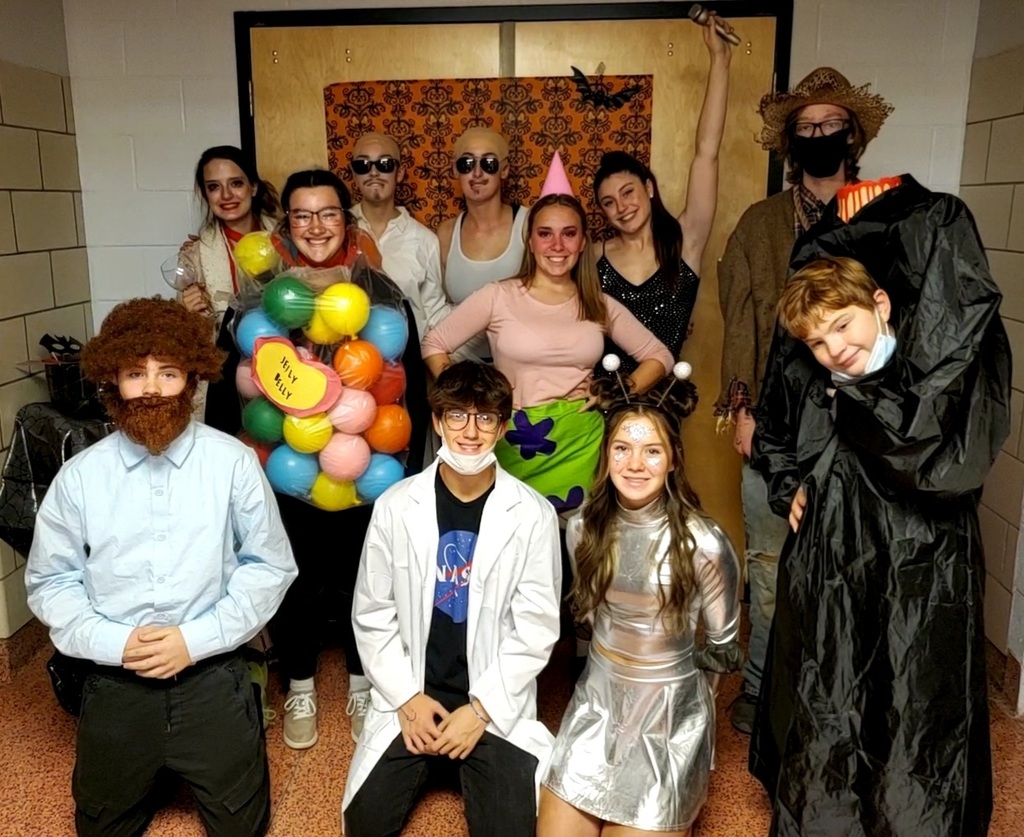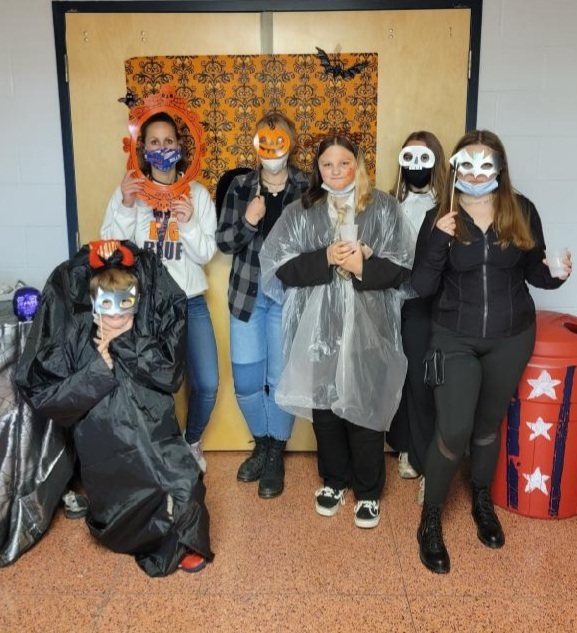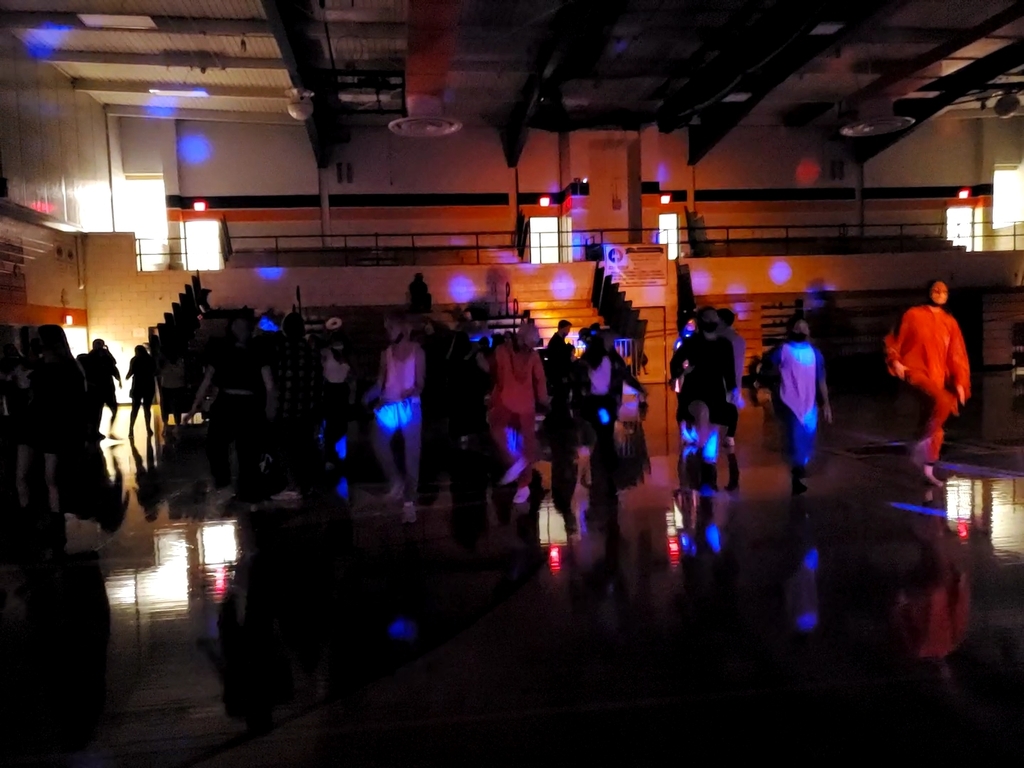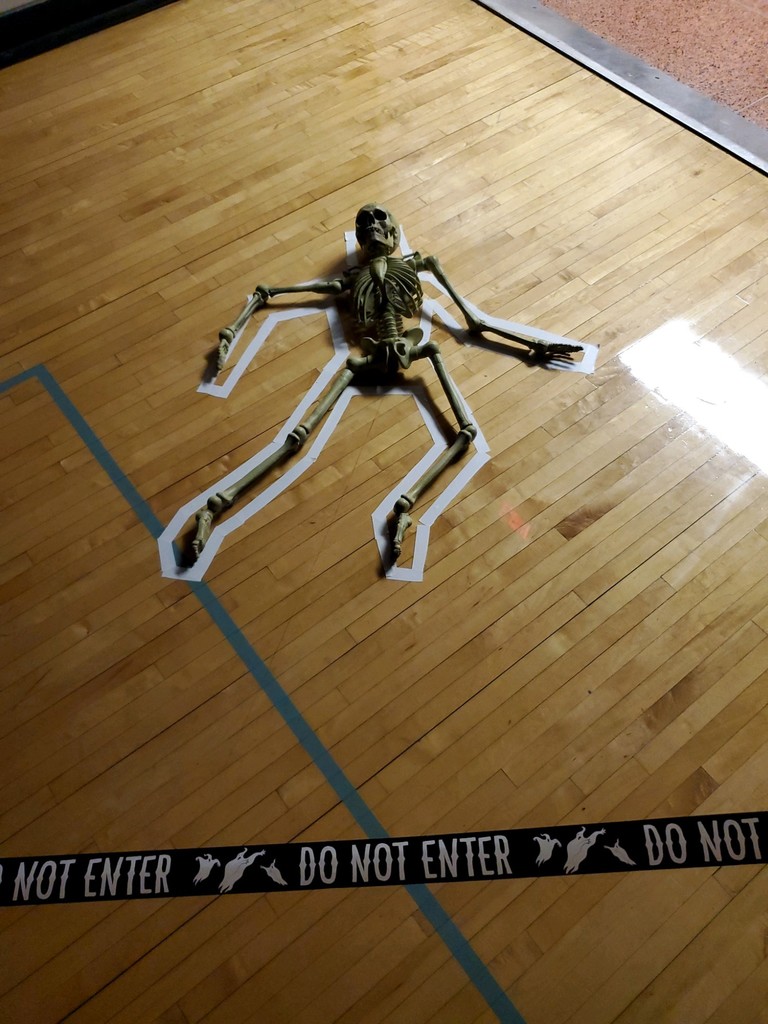 Students from the club Best Buddies shown making applesauce for their October after school event! Best Buddies is a club designed to bring students from all backgrounds and classes together to create a more positive and accepting school environment for all! Shown in the image are students Rebecca Harris, Advisor Mrs. Stanton, student teacher Mr. Yuhnke, Libby Kibler, Josh Florian, and Ethan Harmon.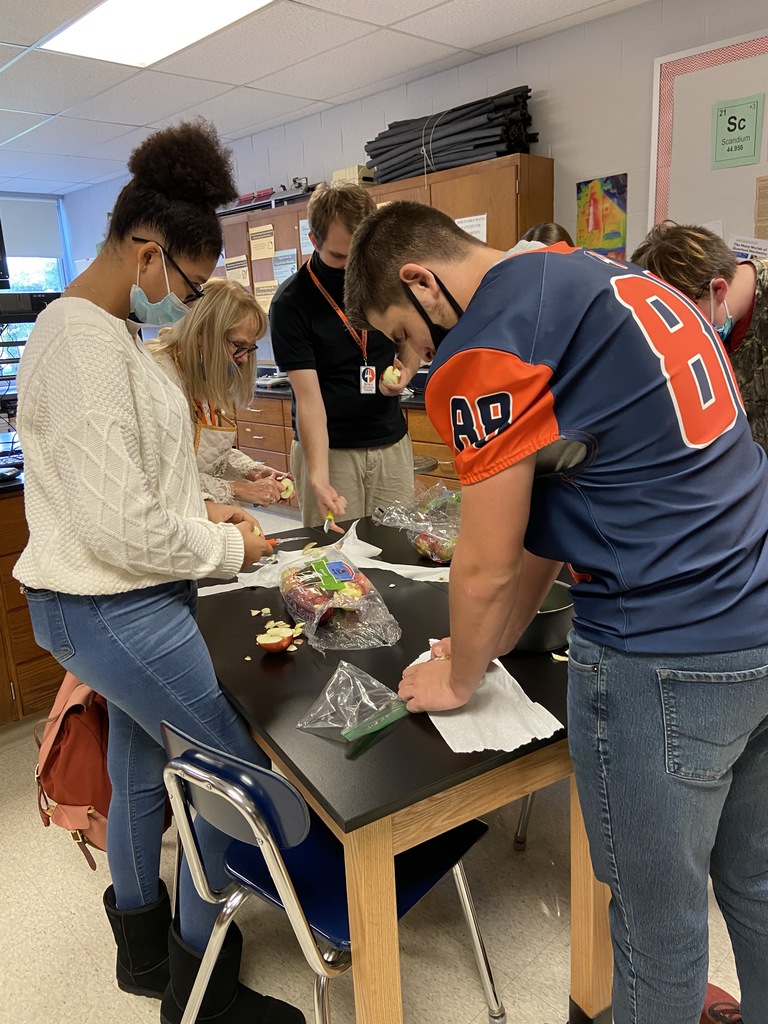 Happy Halloween from the class of 2022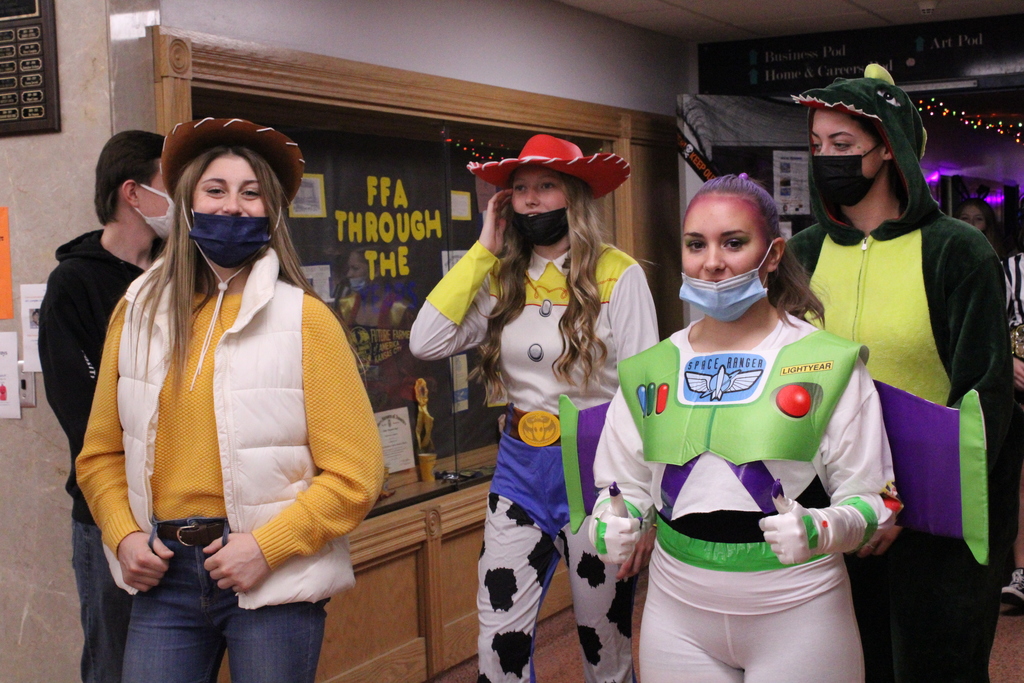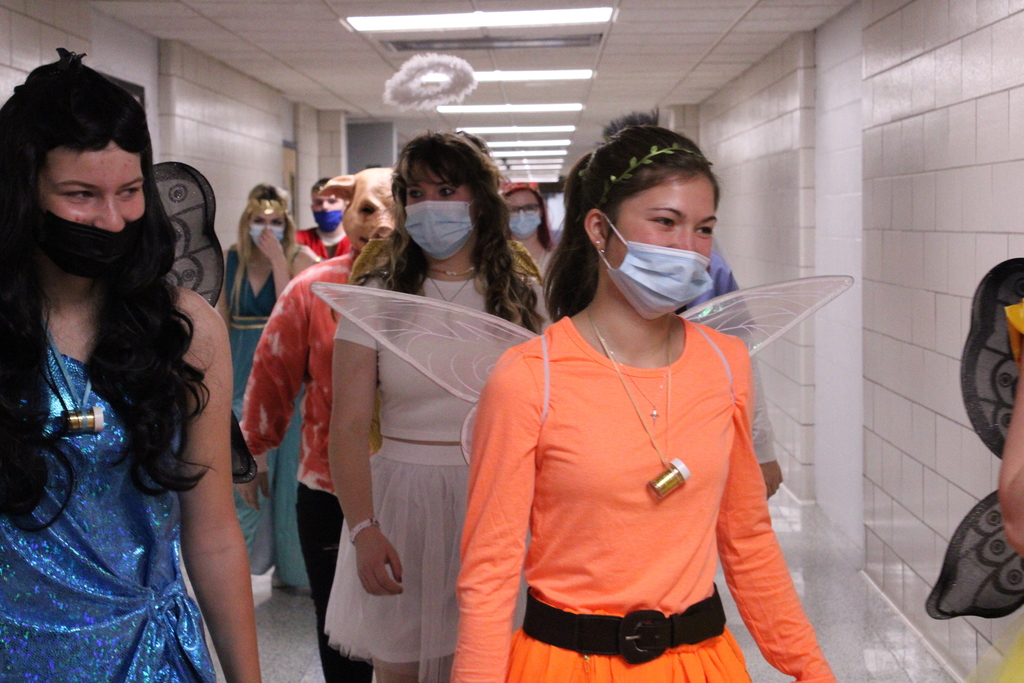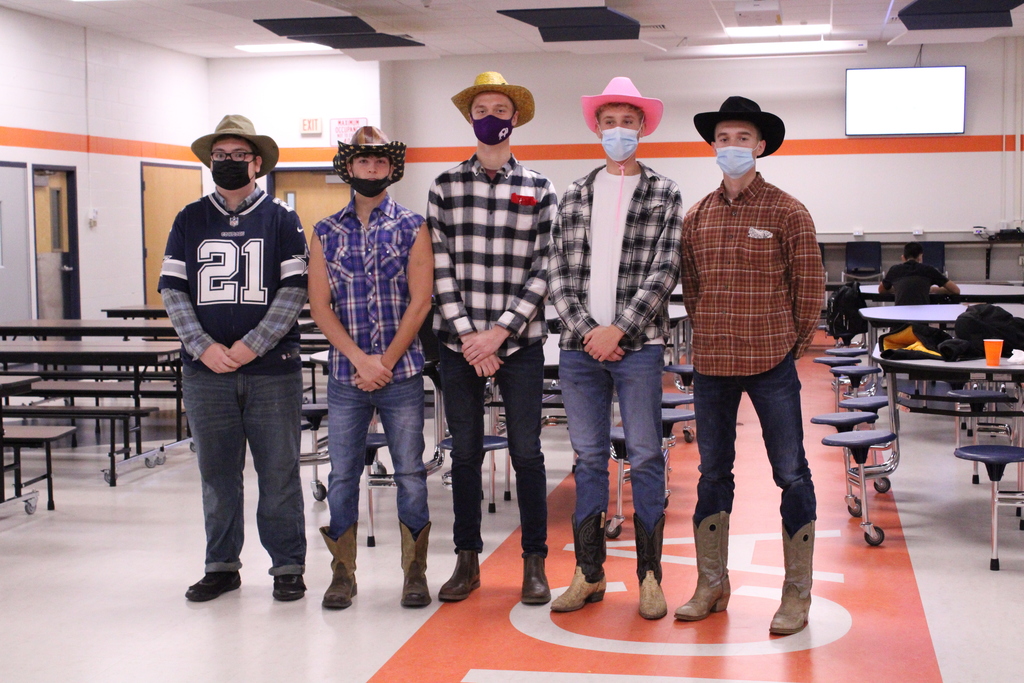 Happy Halloween from the class of 2022
Happy Halloween from the class of 2022!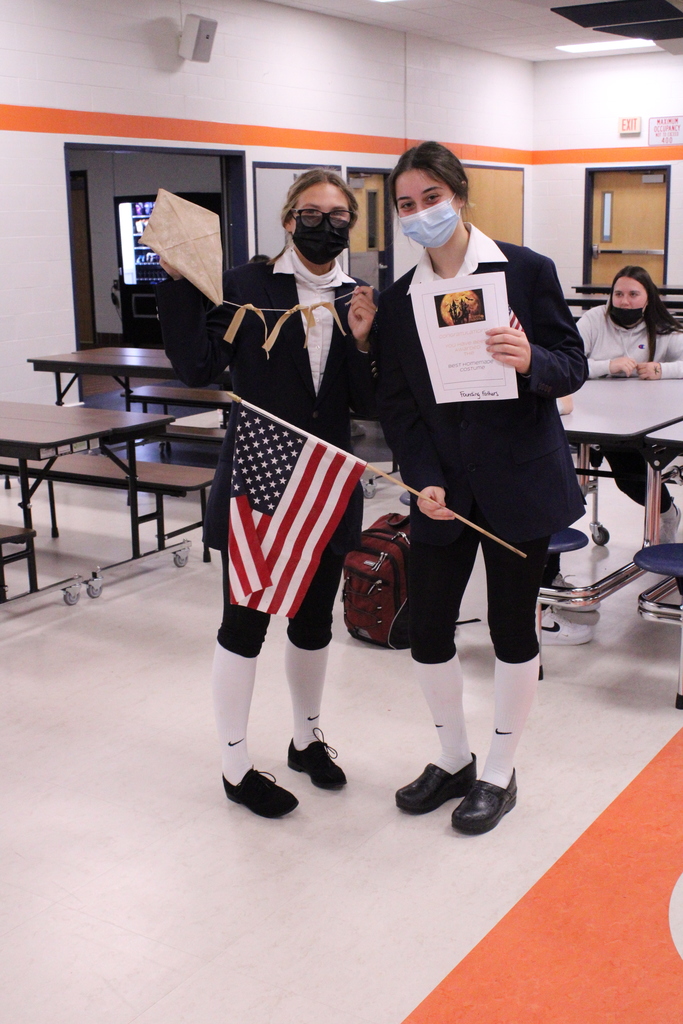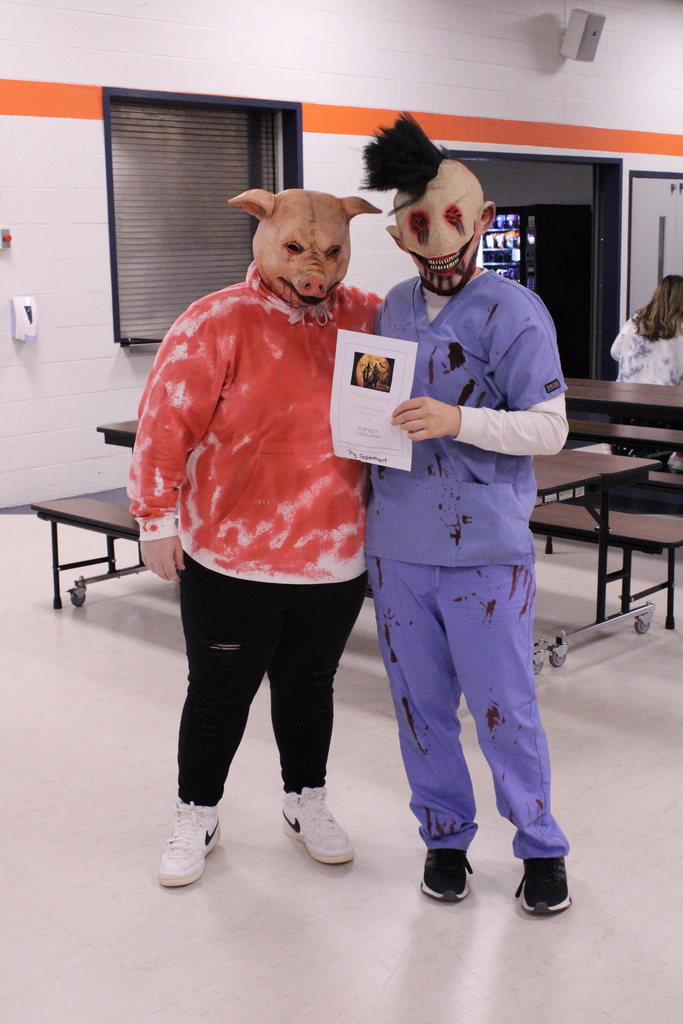 ATTENTION TO ALL PARENTS AND STUDENTS REGARDING WINTER SPORTS. If you plan on playing basketball, wrestling, swimming, or cheerleading, please make sure you have a current physical on file with the nurse and that you have registered on FamilyID before the first day of practices, which begin on 11/15.
https://www.familyid.com/attica-central-athletics
NEXT WEEK IS RED RIBBON WEEK. STUDENTS AND STAFF PLEASE DRESS UP. BE HAPPY, BE BRAVE, AND BE DRUG FREE!