Teachers and staff at Attica Elementary School have been using a portion of the federal grant funding awarded to the district in 2019 to overhaul afterschool programs for our younger students.
The U.S. Department of Education awarded the $2.8 million School Climate Grant to help the district implement a "Whole School, Whole Community, Whole Child" approach as a means of increasing student engagement, enhancing out-of-school supports and activities and reducing drug and alcohol use among students.
The extra funding has allowed teachers and staff at Prospect Elementary to launch a variety of afterschool clubs and programs to bring new experiences and learning opportunities to our youngest students.
Sarah Stenson, a math teacher at Attica Elementary who also coordinates its afterschool programs, said helping students come to see school as a safe, supportive environment, promoting a love of learning, fostering feelings of self-worth and empathy in students and giving them another reason to look forward to coming to school were all goals in expanding Prospect Elementary's afterschool offerings.
"We wanted to give the opportunity for new friendships and varied activities. The different activities provide socialization experiences, teamwork, problem-solving, and sportsmanship," Stenson said. "It is also a benefit for the teachers. As a teacher, it is a delight to share the joy of a new adventure with students that you normally may not have the opportunity to work with."
One new afterschool offering made possible by the grant funding is the Elementary School Drama Club, which operated in November and December 2022.
Katrina George, a teacher assistant in the elementary school, served as club advisor along with fellow TAs Laura Williams, Kamie Clark and Kathleen Trzecieski.
"The kids weren't necessarily asking for it, but some of them were aware that it is something offered in the later years of middle school and high school due to having older siblings," George explained. "We opened up the club to third and fourth graders not knowing what kind of a response we would get. We ended up with 30 kids signed up, which was the maximum number of kids we thought we'd be able to take, so that was really exciting."
Club members met Tuesdays and Thursdays after school to run lines, work on blocking and create costumes and props for their production of "When Santa Lost His Ho Ho Ho," a one-act play by Alexi Alfieri that finds the Big Guy unable to muster a single jolly "Ho, ho, ho!" the day before Christmas!
Club members' hard work culminated in December with two performances - one for their peers and one for their parents and family members.
"They seem to be having a blast so far - some parts of the play are pretty funny and they're really getting a kick out of it," said George prior to the December performances. "I hear them in the hallway throughout the day sharing things with each other that they experienced together in the club and hyping it up to their classmates who are not involved this time… The kids absolutely loved it and have asked to do another so we hope to make it an annual club with at least one performance per year in the future."
Another club supported by the grant funding, the Kind Cards for Kids Club, was founded by kindergarten teacher Audra McConald back in 2019 to create cards bearing positive messages for hospitalized children across the county.
"The students begin each session with a read-aloud supporting the concepts of empathy, kindness and caring. Next, they use a variety of materials to create cards for a hospitalized child," Stenson explained. "The students share uplifting messages such as 'Stay strong,' 'You are awesome,' 'Never forget how amazing you are,' 'Be brave,' 'I believe in you,' and 'You shine brighter than the sun!' This gives the students a hands-on approach to building empathy, giving back to their community and making a difference in the lives of hospitalized children."
"This year, we had 88 kindergarten, first and second grade students participate in Kind Cards for Kids Club," said Interim Elementary School Principal Sherry Bennett. "This idea has really taken off and it's amazing to see so many students participating and learning about such important social-emotional topics."
So far this school year, nearly half of all Attica Elementary students - 45 percent - have participated in a club.
Other afterschool offerings at the elementary school so far this school year include baseball club, Play-Doh club, board game club, basketball club, softball club and the kind cards club. This spring, there are plans to launch a cheerleading club as well as a STEM club, said Bennett.
"These expanded afterschool offerings wouldn't be possible without the staff," said Bennett. "They have dedicated so much of their time to making these programs inviting, meaningful, safe and fun. It takes a little more planning and preparation to plan clubs at the elementary school - keeping track of numbers, making sure there is an appropriate staff to student ratio, planning activities and arranging student pick up - but everyone here at the Elementary School has embraced this opportunity and it has taken off running!"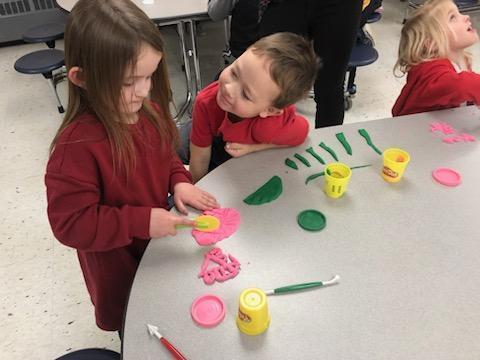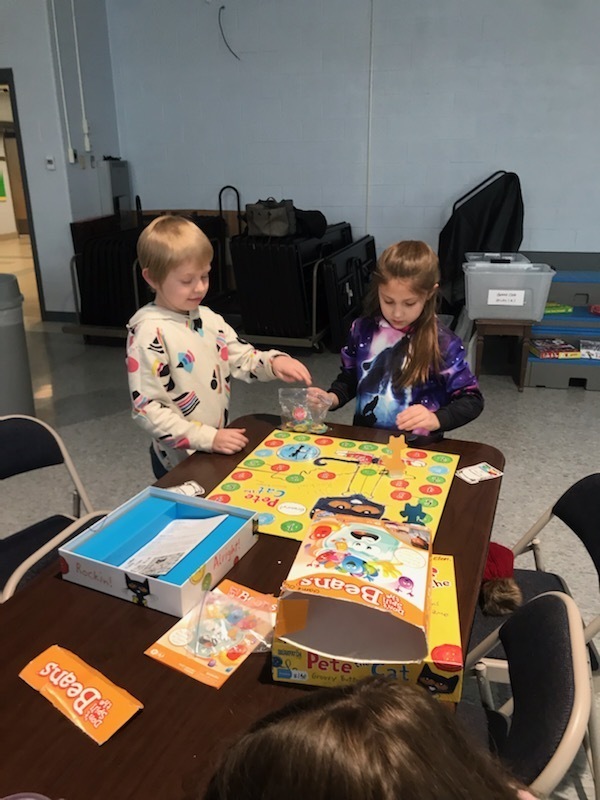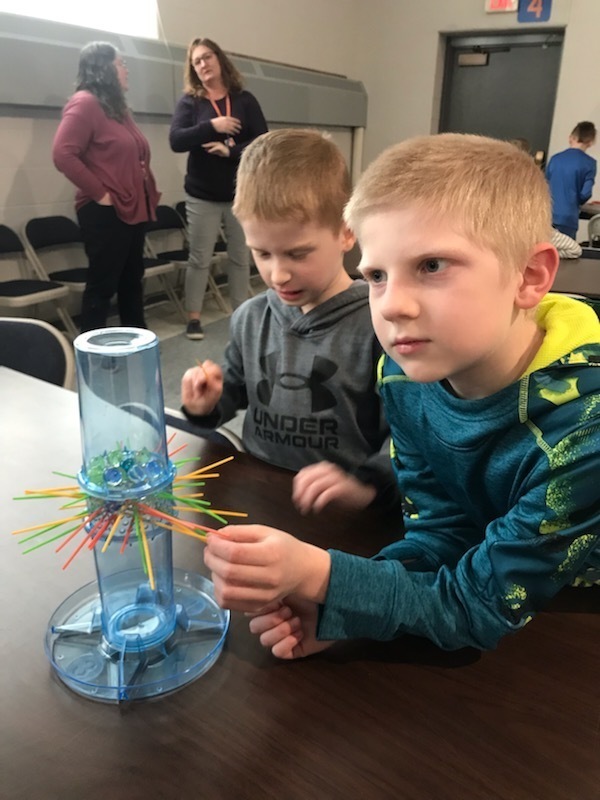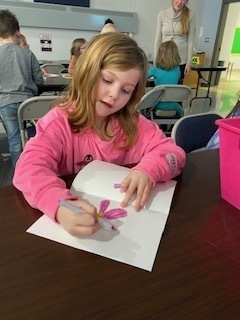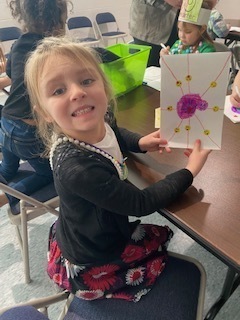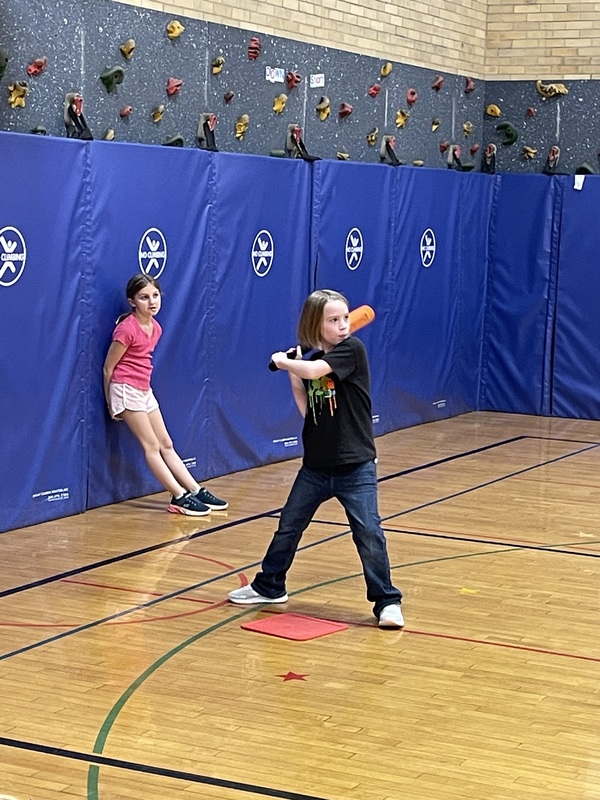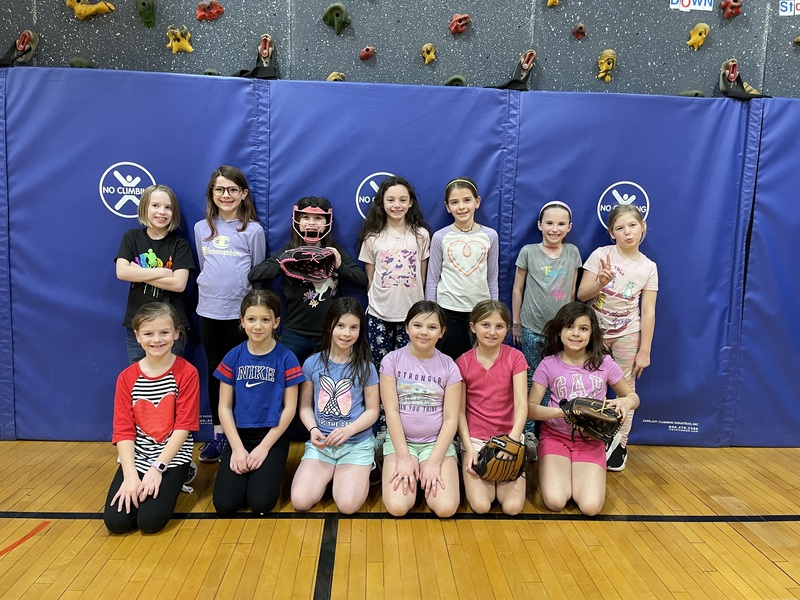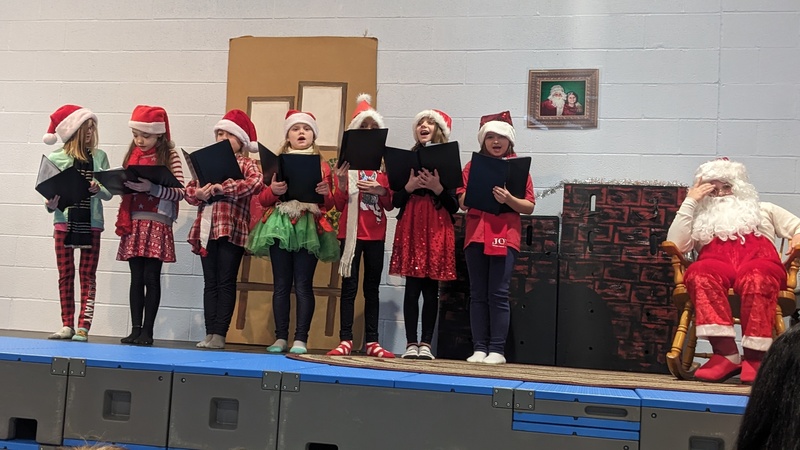 Photos courtesy of Sarah Stenson and Sherry Bennett
Attica Elementary School students are pictured participating in some of the many new after school clubs launched by staff this year.