Over the past few months, agriculture teacher Michelle Barber has been working with Paul Fenton of Fenton's Produce, 3323 Pratt Rd., Batavia, to improve the yields in Attica's high tunnel greenhouse.
"He reached out earlier in the year to ask how he could help me to develop my program in our high tunnel and make it easier to manage," said Barber. "We have had the high tunnel for four years and various agriculture classes have used it as a learning lab during the school year."
Fenton, who's been growing things professionally for the past 38 years, has a huge wealth of knowledge and has been helping Barber plan out Attica's high tunnel setup to make it more productive and donated his time, tools and expertise to kick start a new vegetable planting project.
"The maintenance staff here at Attica did the hard work of moving stone, eliminating established weeds and fixing some small water issues in the high tunnel and agriculture students added soil amendments, tilled them into the soil, set up drip lines and worked at eliminating new weed growth," said Barber. "Paul planted some arugula that my students have maintained and have harvested several times for use in our cafeteria. Ag students also planted romaine and leaf lettuce with plans to harvest before the end of school to serve in the cafeteria as well."
Barber took a trip out to Fenton's farm late last month to observe his own greenhouses under full production conditions with an eye toward integrating best practices in Attica's high tunnel.
"In spite of his crazy schedule Paul took the time to explain how best to plant the crops we are putting in our high tunnel for the summer and how to maintain them throughout the season," said Barber. "He very generously donated enough tomato, pepper and onion plants to fill our high tunnel."
Barber said the district plans to maintain the high tunnel through the summer months and use the produce it yields in the district's cafeterias once school resumes.
"I cannot thank him enough for the help and support he provides for my program," said Barber. "He's an incredible person."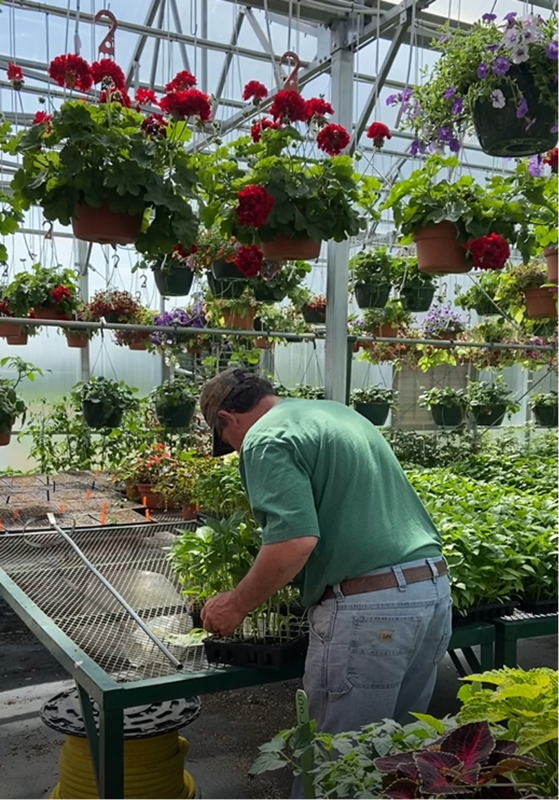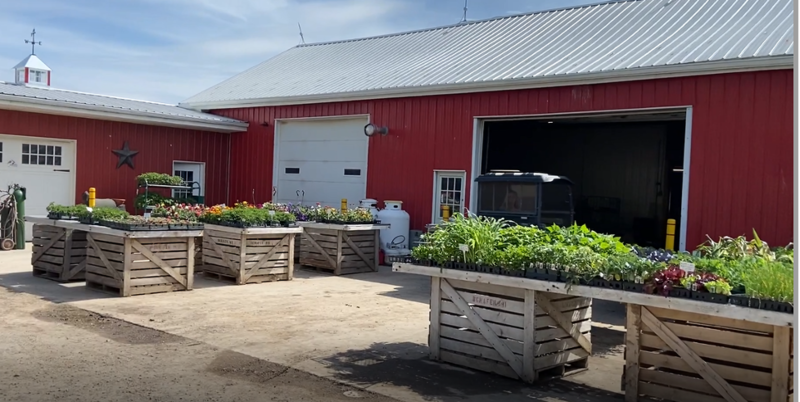 Photos courtesy of Michelle Barber
Paul Fenton works in one of his greenhouses at Fenton Produce in Batavia.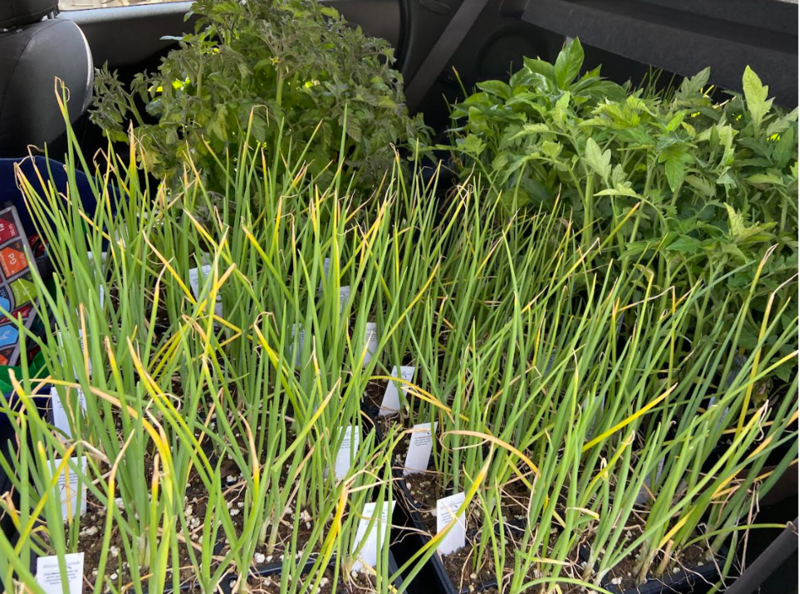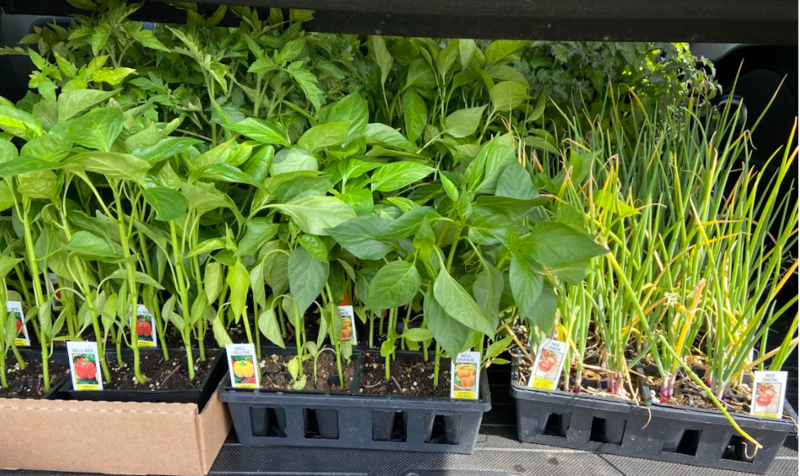 Photos courtesy of Michelle Barber
Some of the tomato, pepper and onion plants Paul Fenton recently donated for agriculture students to plant in the district high tunnel greenhouse.