Results from today's school budget vote and Board of Education election are below. • Proposition #1 (2023-24 Budget Proposal): Passed (259 yes, 148 no) • Proposition #2 (School Bus Purchase): Passed (305 yes, 100 no) • Proposition #3 (Approval of Multi-Year Transportation Contract): Passed (345 yes, 62 no) • Proposition #4 (Stevens Memorial Community Library Tax Levy): Passed (301 yes, 106 no) Stevens Memorial Community Library Board of Trustees election Barbara Helak ran unopposed and was elected with 345 votes. Board of Education election Pamela Rudolph, Brian Fugle and Michael Janes were elected to the Board of Education. Vote totals are below: 1st: Pamela Rudolph (319 votes) 2nd: Brian Fugle (306 votes) 3rd: Michael Janes (280 votes) 4th: Rosalynn Repka (161 votes) Thank you to everyone who cast a ballot today!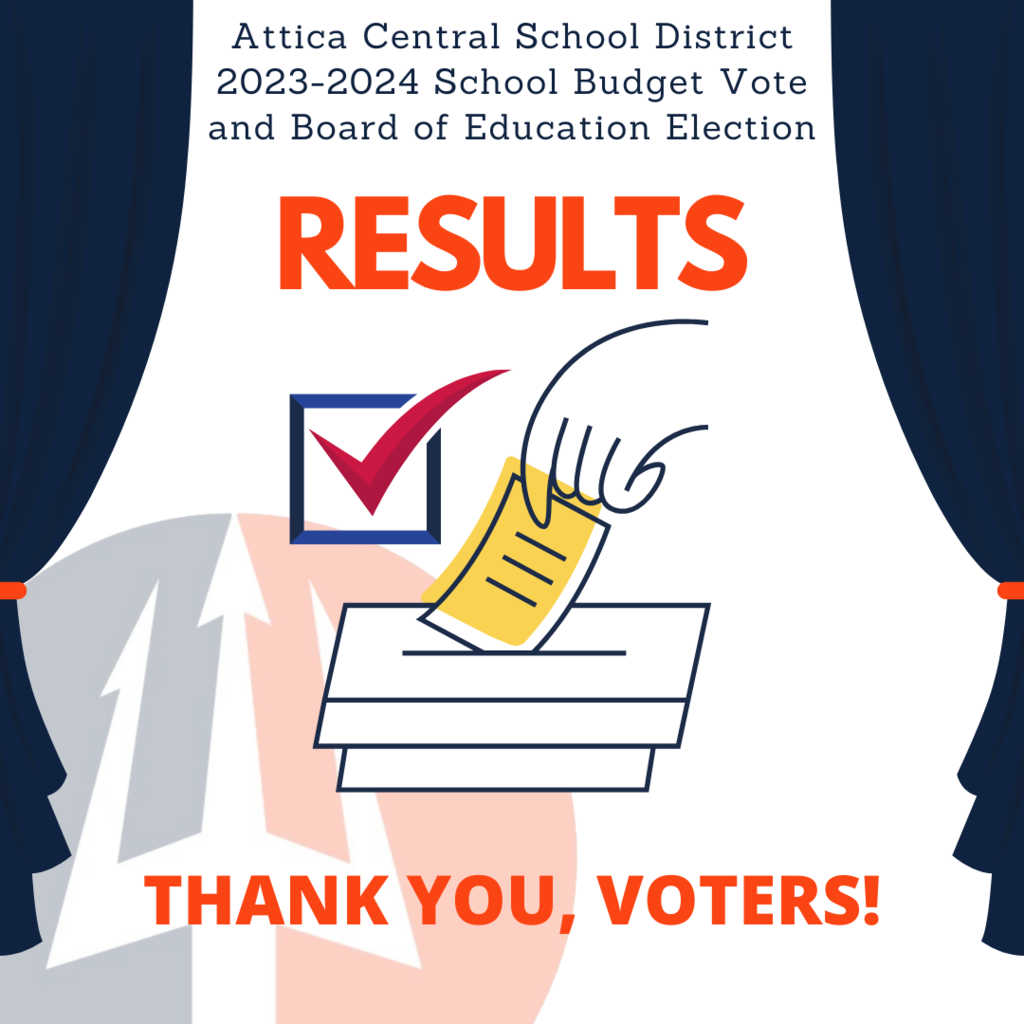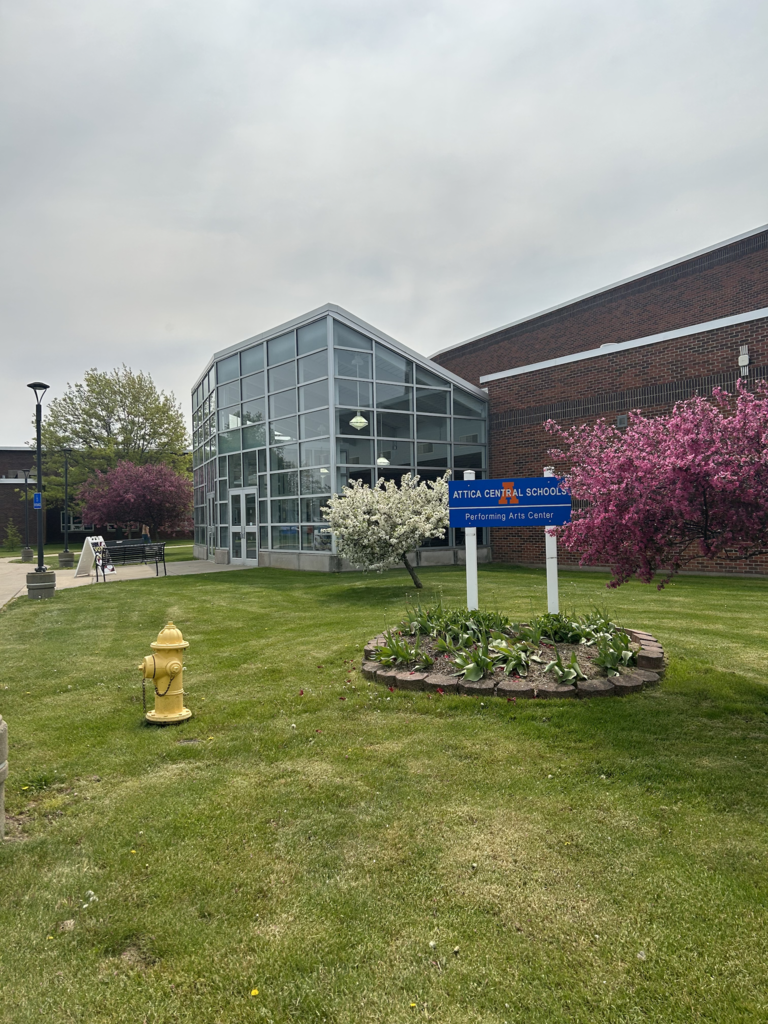 Our fourth graders have been learning about simple electrical circuits recently and, last week, put their knowledge to the test with a pair of hands-on activities. With the help of Emilee Williamson, a library technology specialist with Genesee Valley BOCES, fourth grade students were tasked with creating non-traditional computer input devices using Makey Makey invention kits. "It plugs in much like a mouse or keyboard through the USB board. Conductive materials can be added to the alligator clip wires that attach to the Makey Makey to create new and inventive ways of interfacing with the computer," Williamson explained. "On the first day of this activity, students learned about the Makey Makey kit by using their own bodies as conduits to make music through a music app on the Makey Makey website. On the second day of the activity, students worked collaboratively to plan, design and create a cardboard control board that they attached to their Makey Makey to play a game of Simon Says." The Simon Says activity required students to apply their knowledge of the different parts of a circuit and materials that conduct electricity to create a controller that made the game easier to play.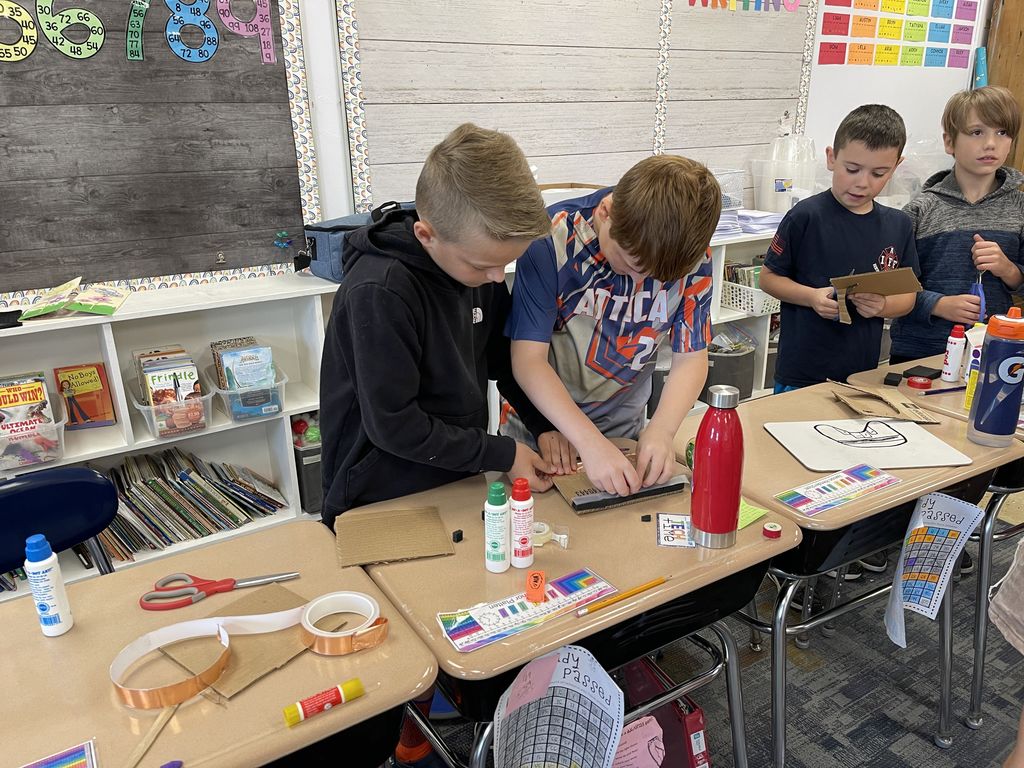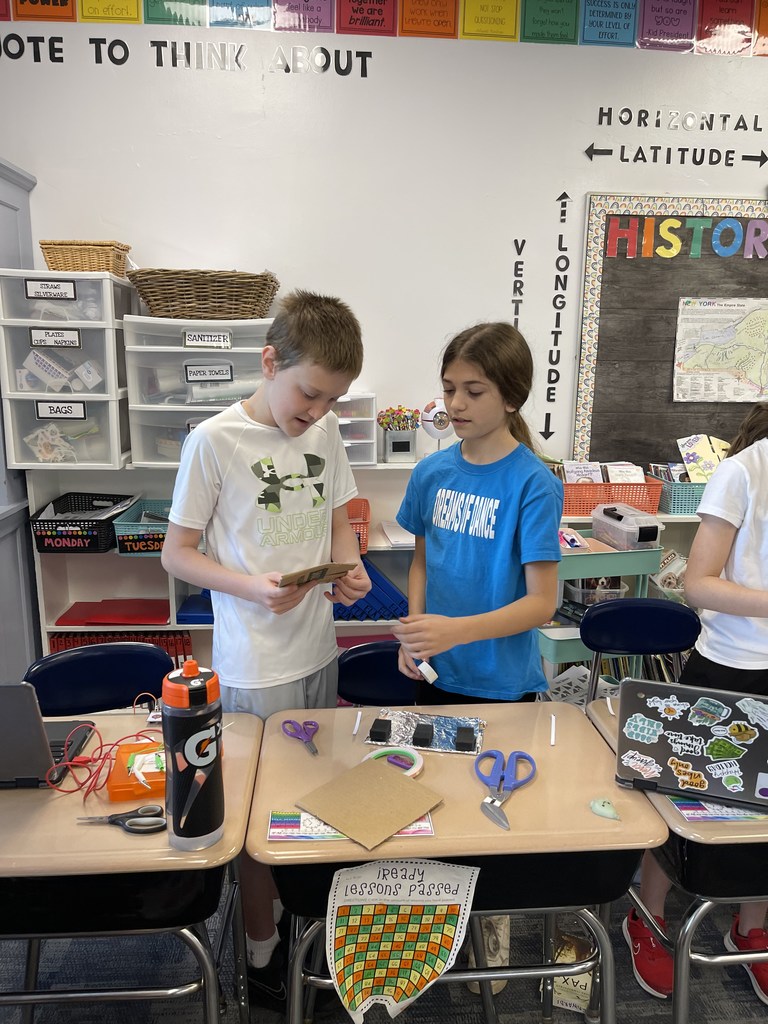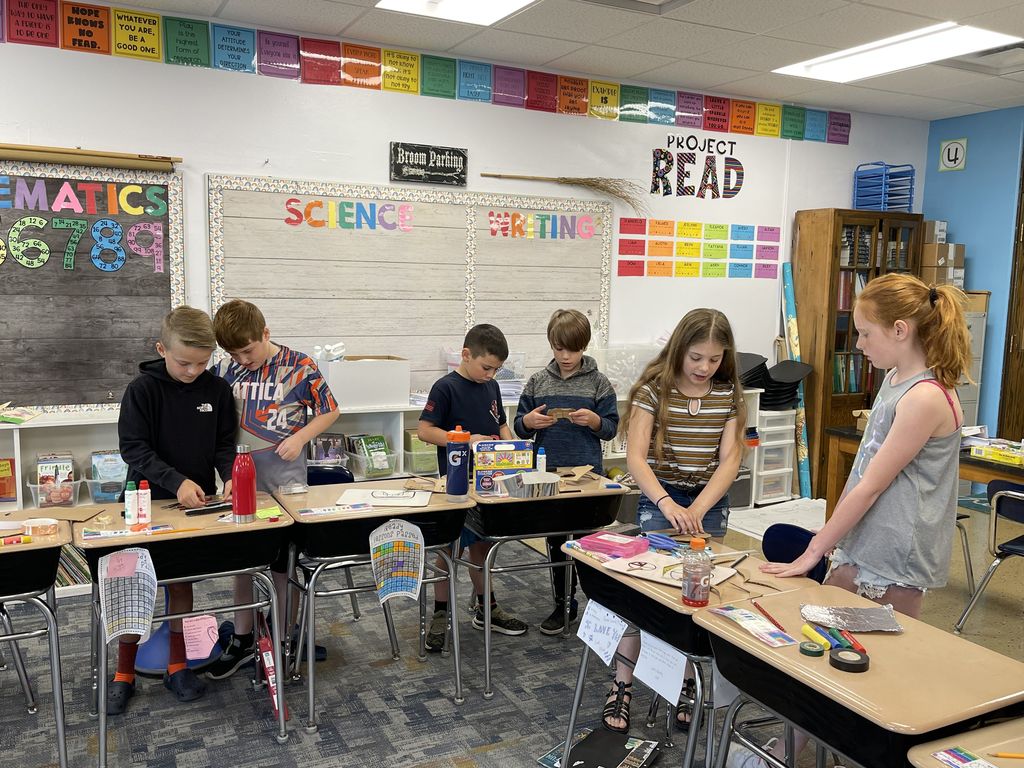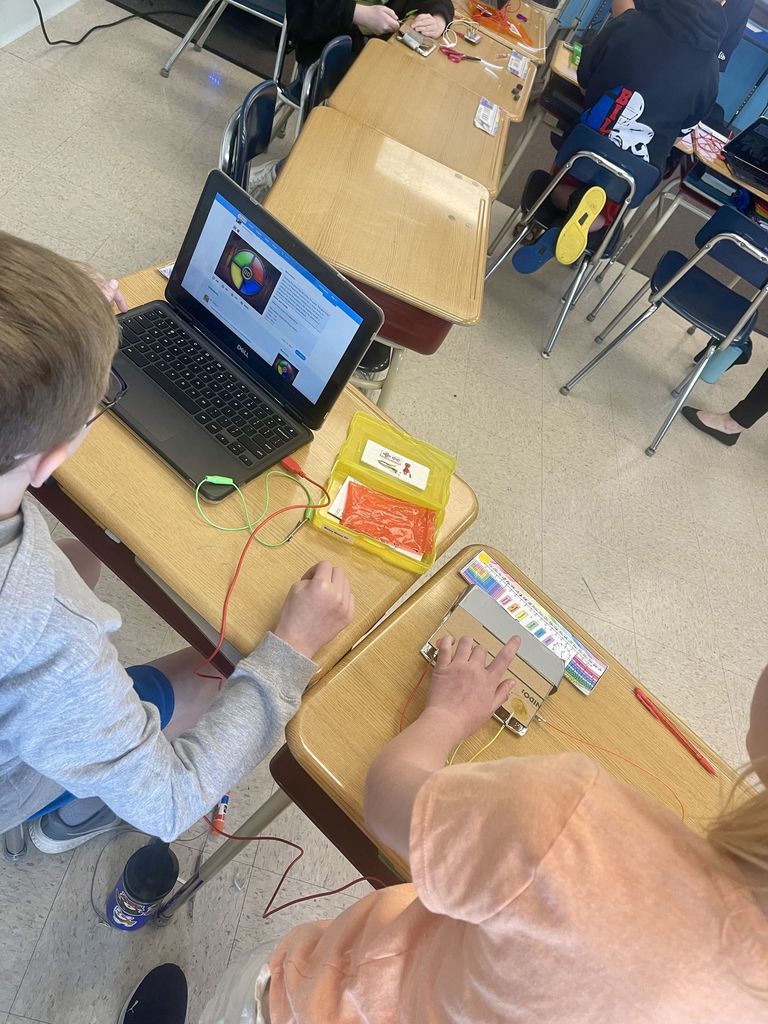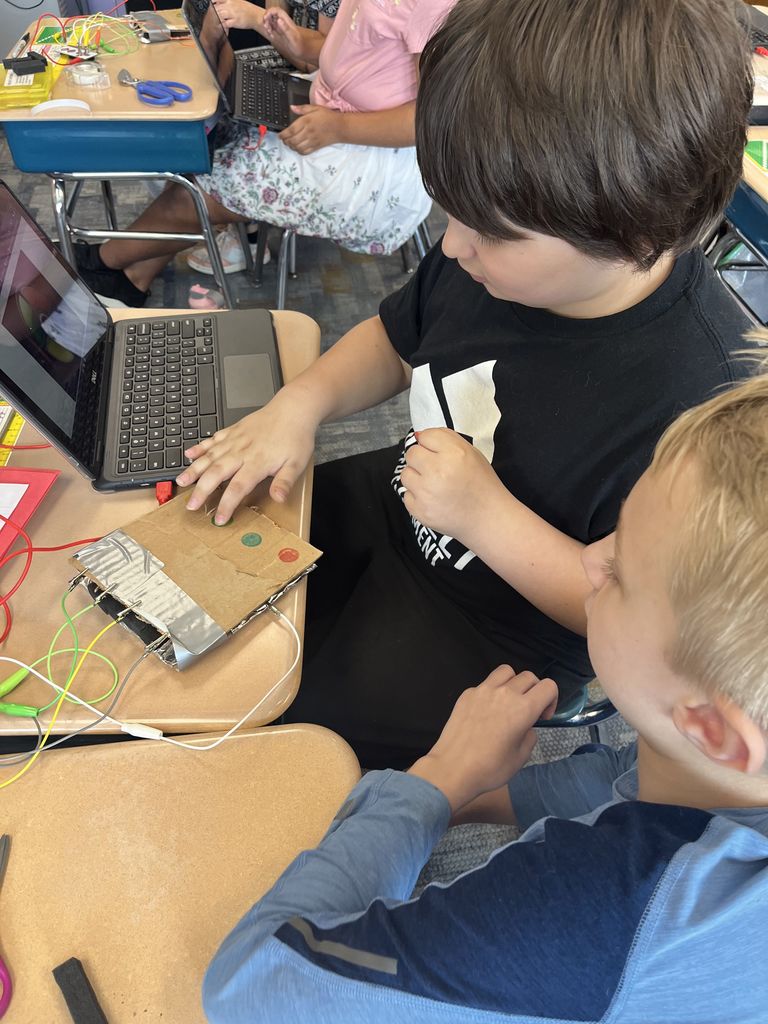 Many thanks to the Buffalo Botanical Garden for coming to speak with our pre-kindergarteners last week. Our pre-k students learned about what plants need to survive and grow, then got to plant their very own terrarium to take home! (Photos courtesy of Sherry Bennett and Carrie Willey)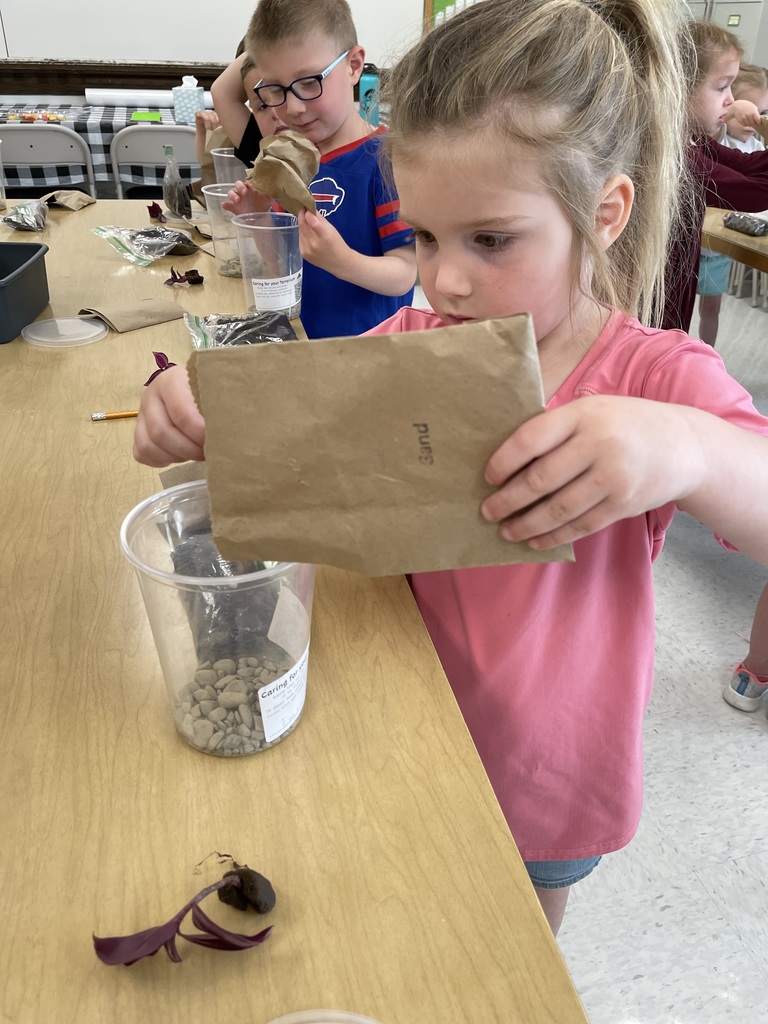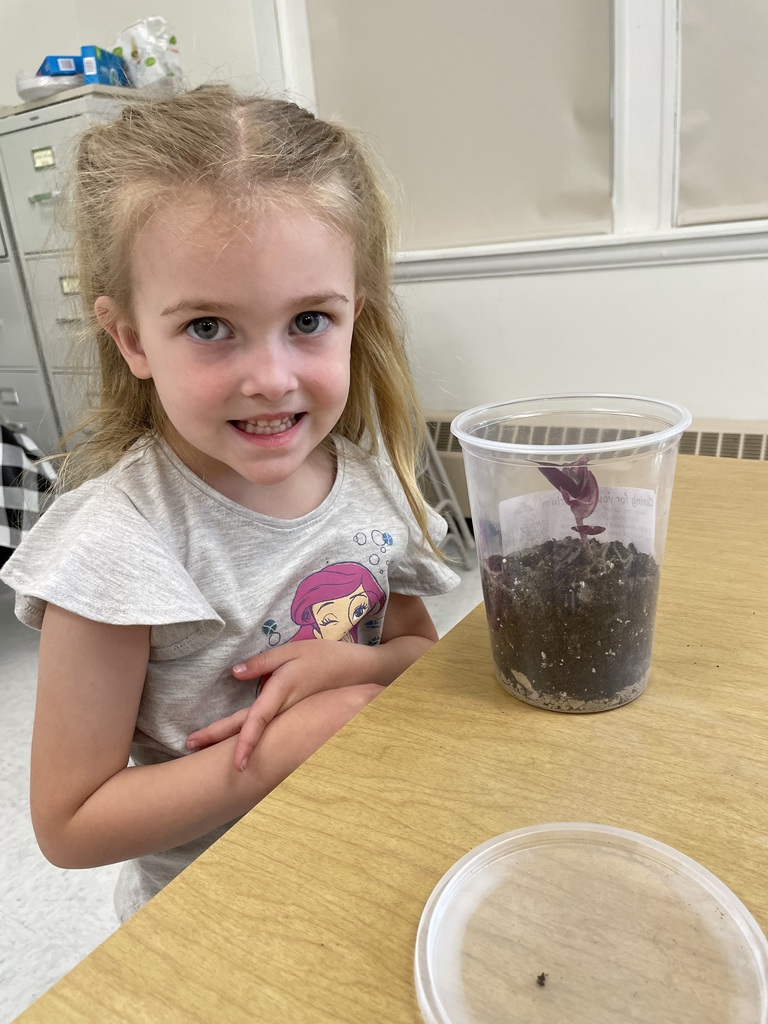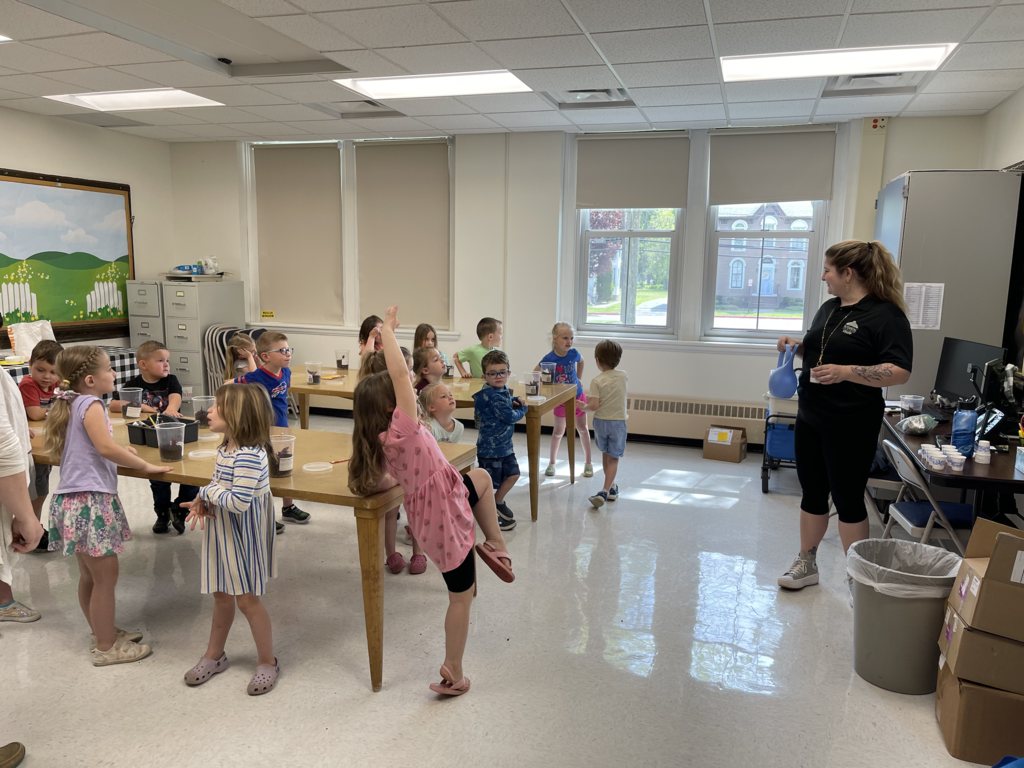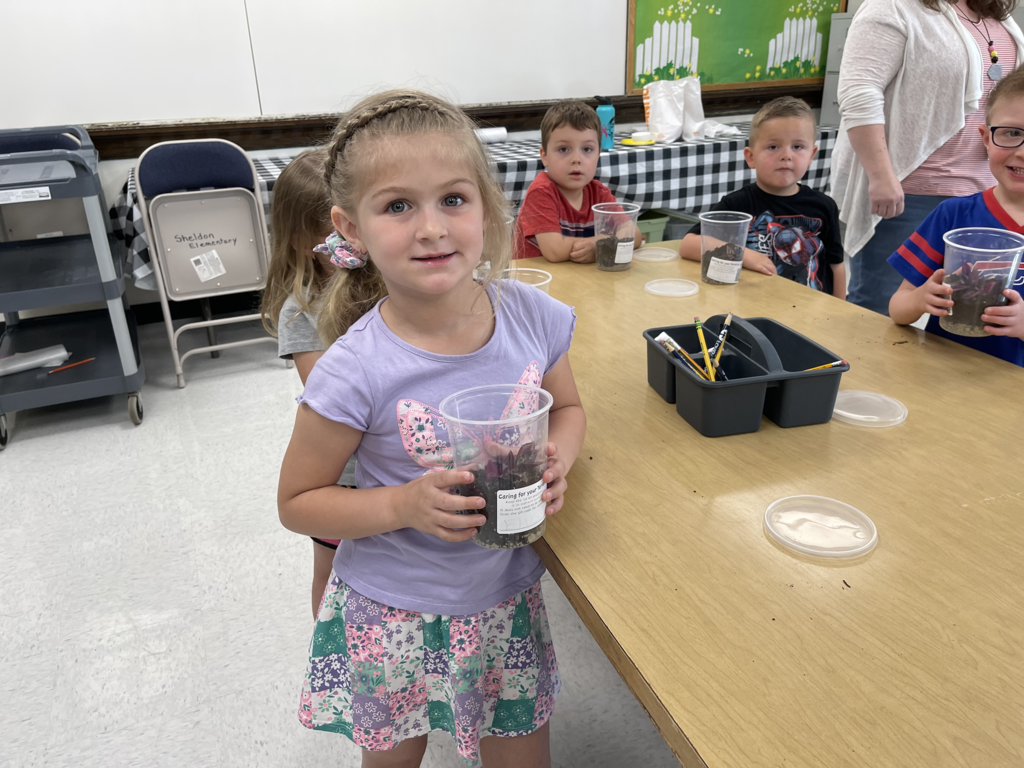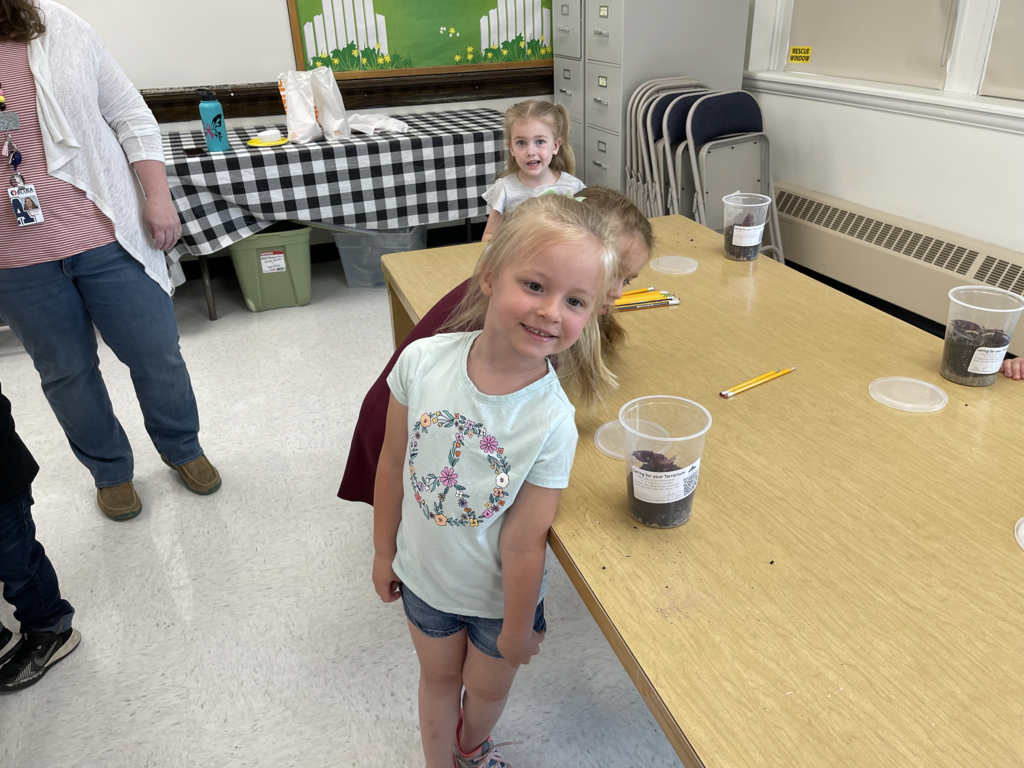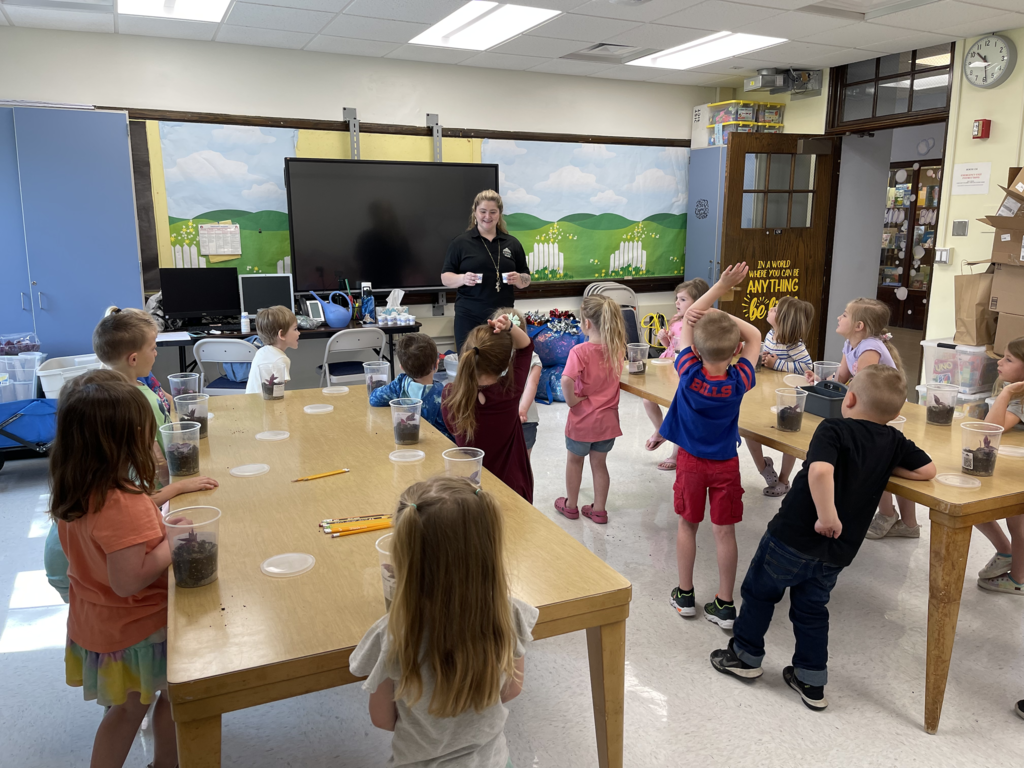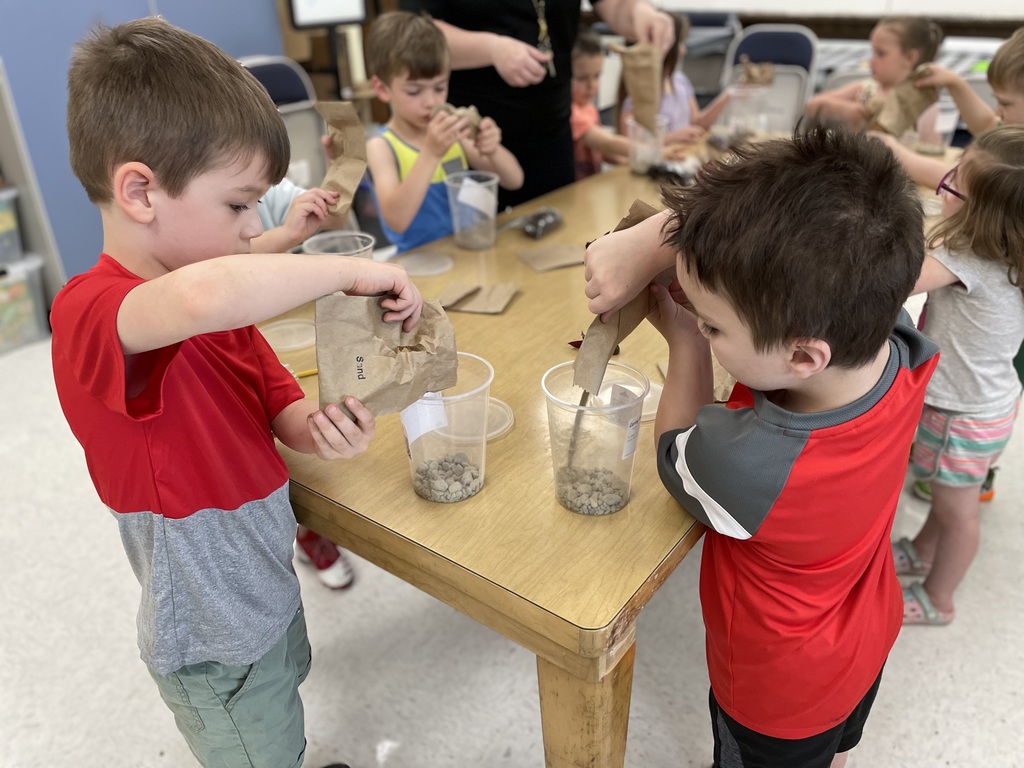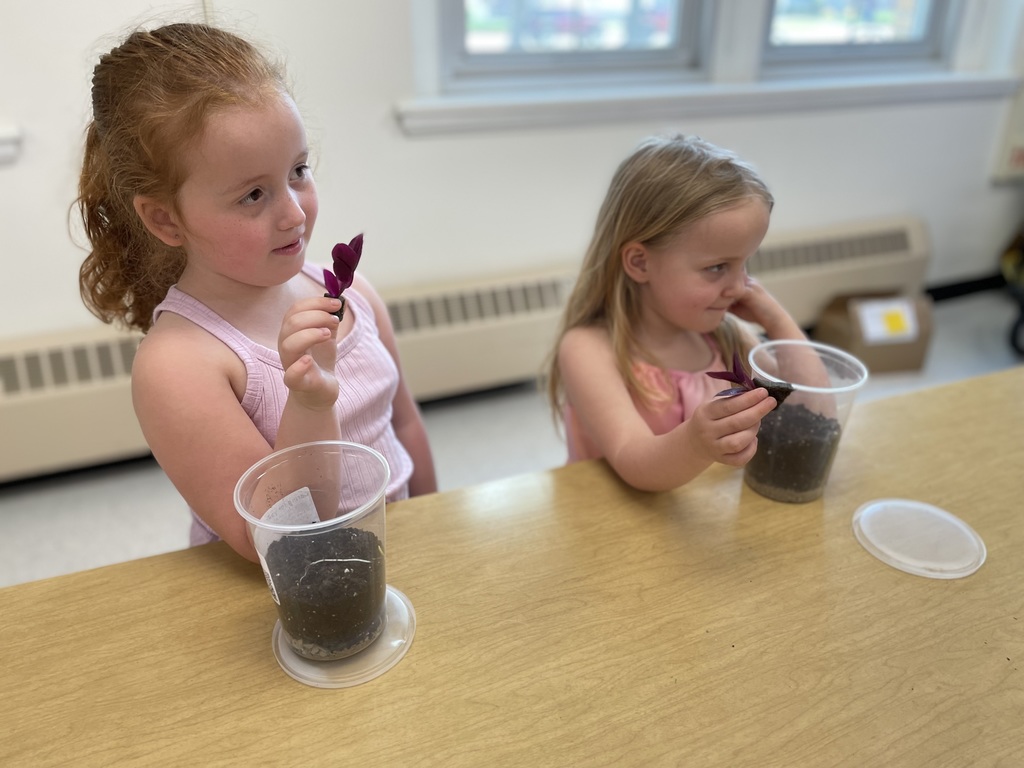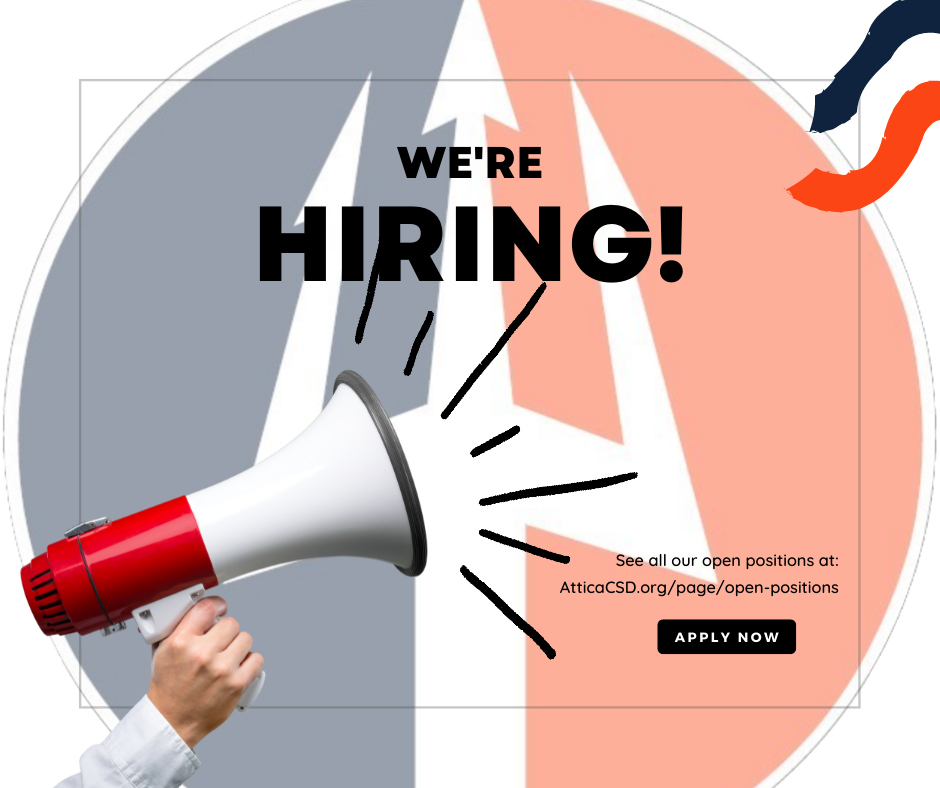 FARM TO SCHOOL: Diced butternut squash dressed in Merle Maple syrup and pretzel bites with a sweet maple mustard dipping sauce? Umm… yes please! Many thanks to Kristina Copeland and Eileen Downs of Merle Maple for stopping by our cafeteria today and letting our students (and staff) try a few of your delicious, local products! (Photos courtesy of Kris Wicks)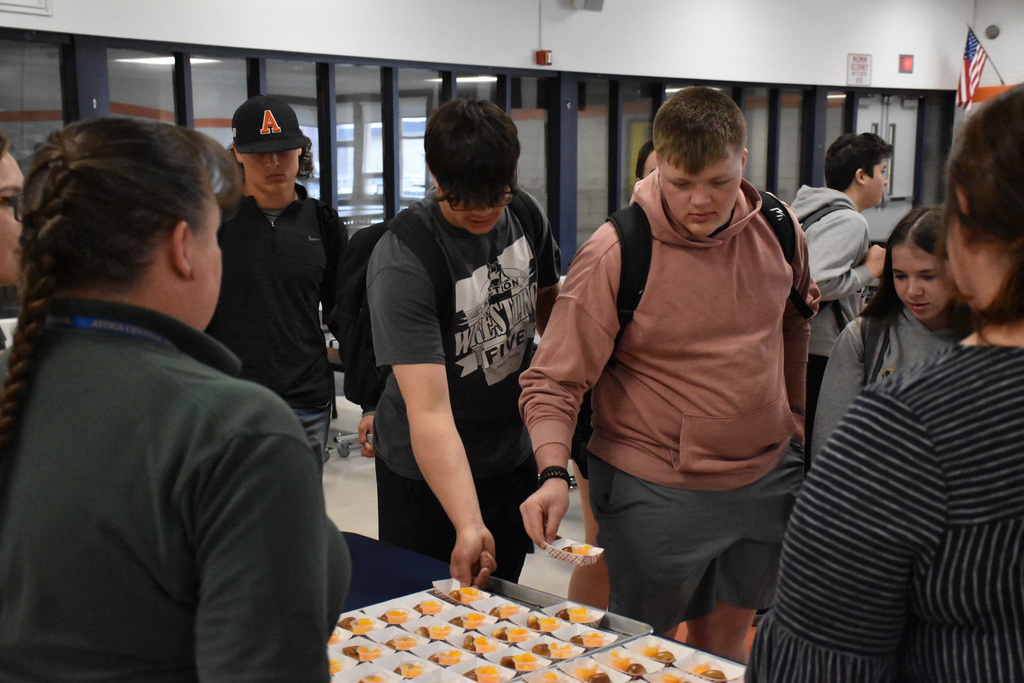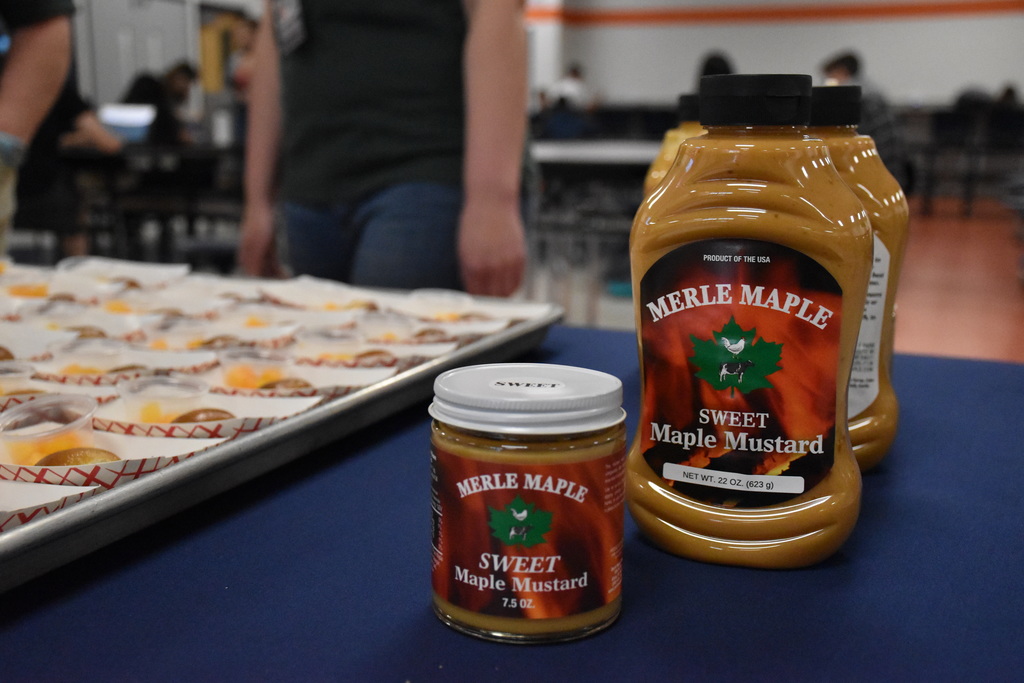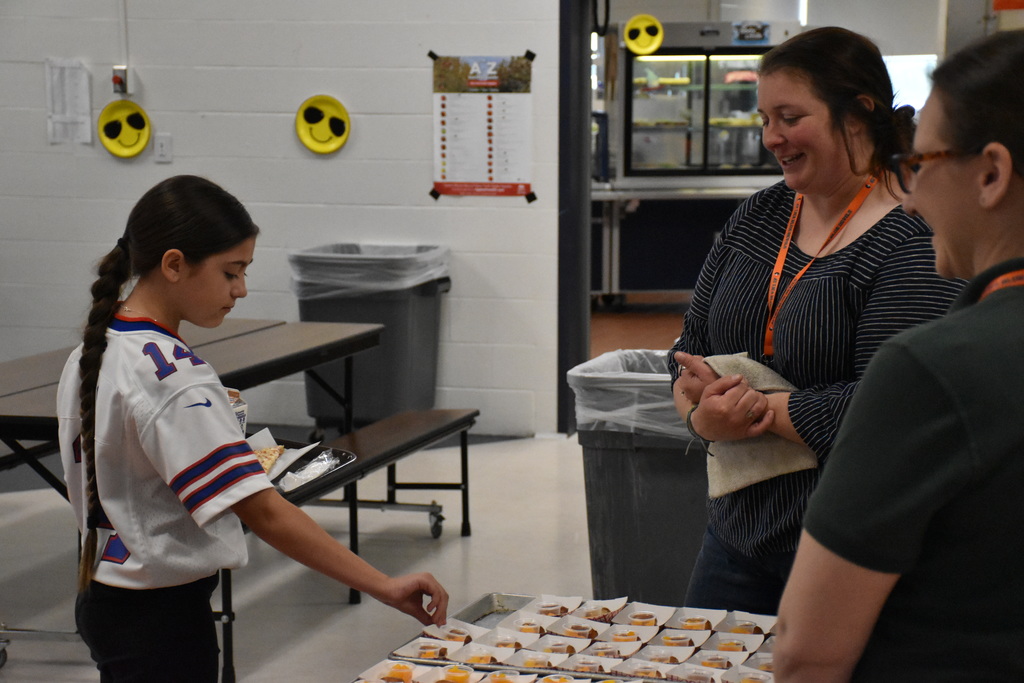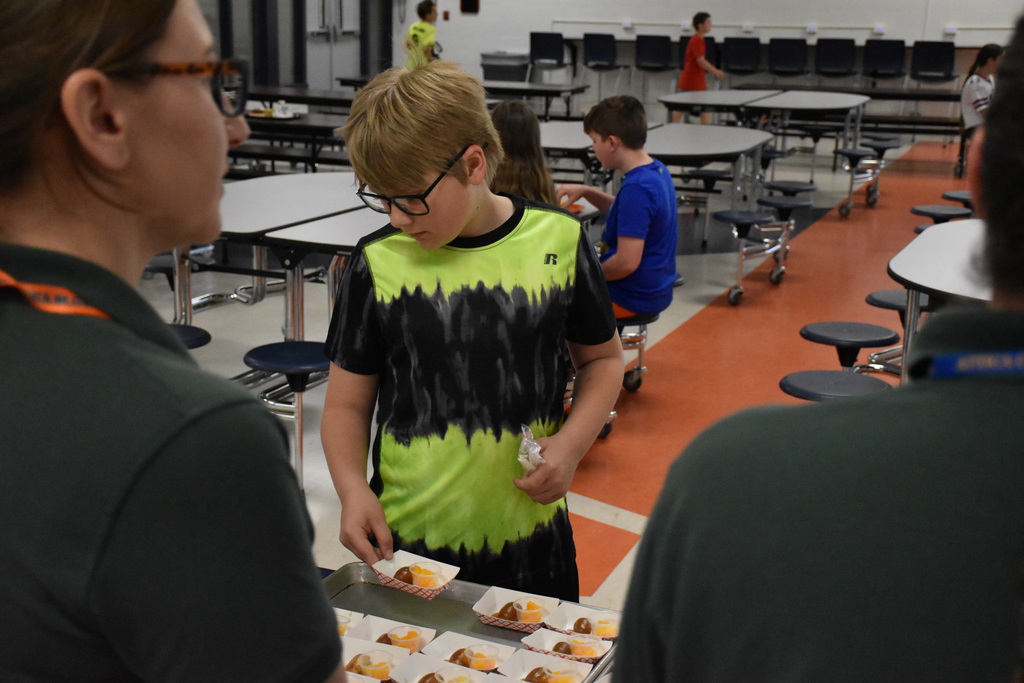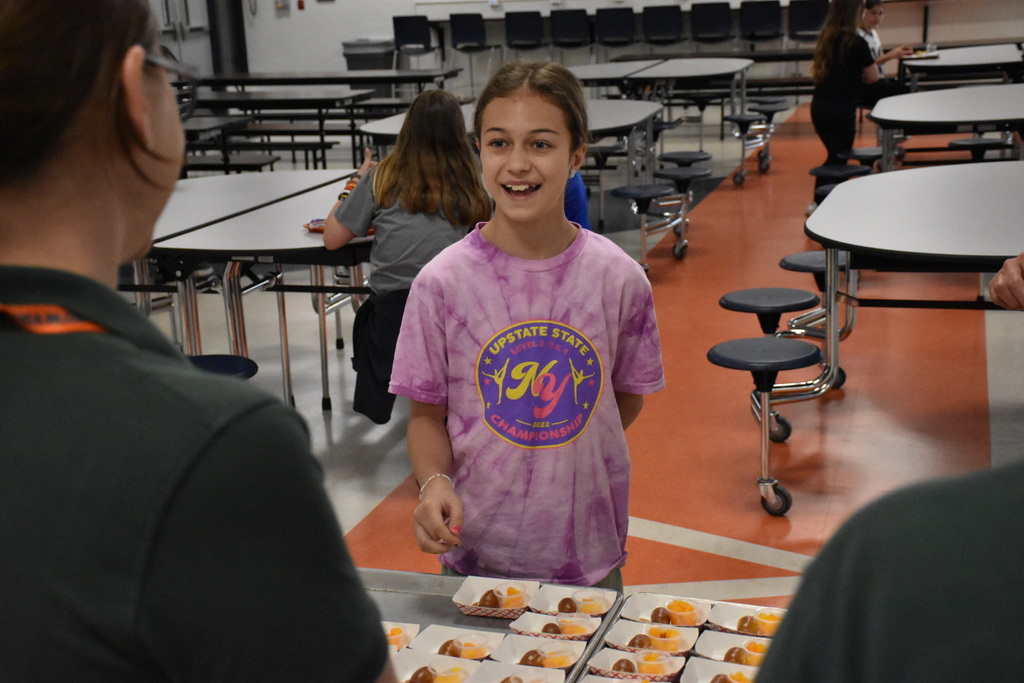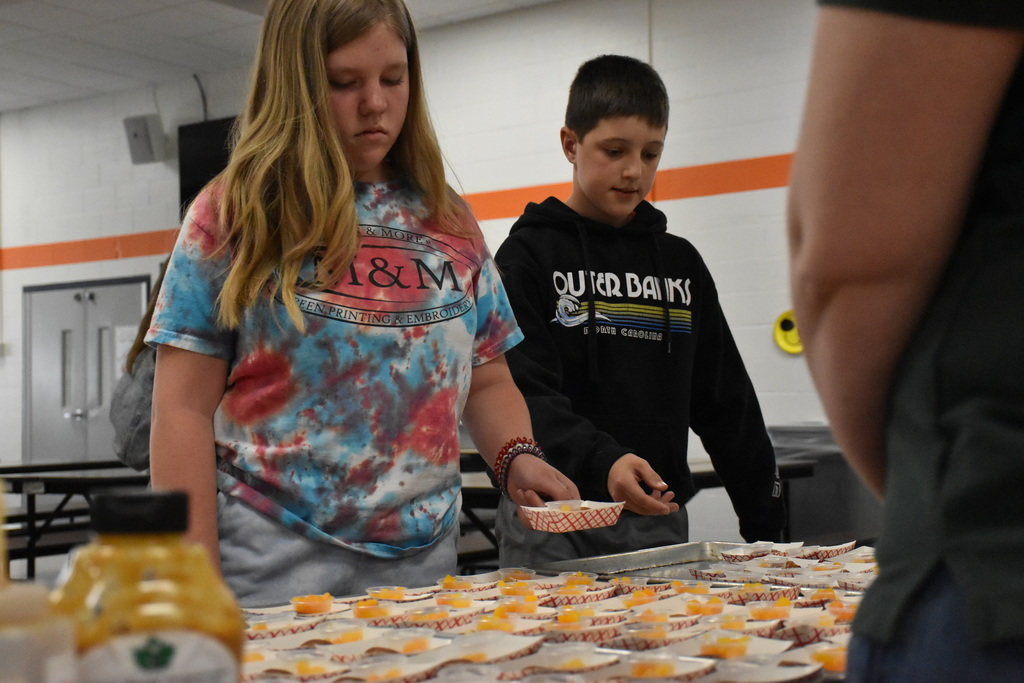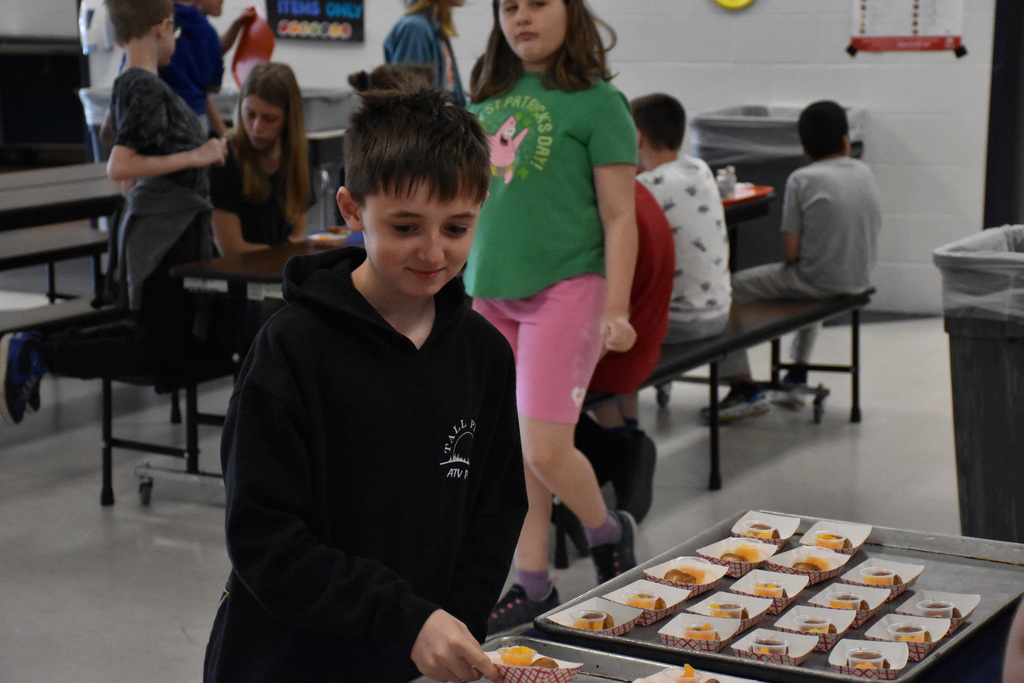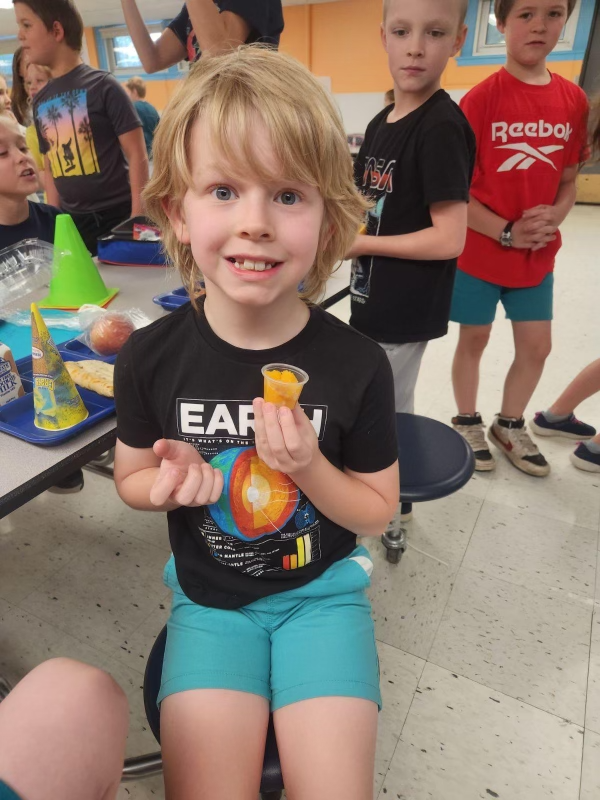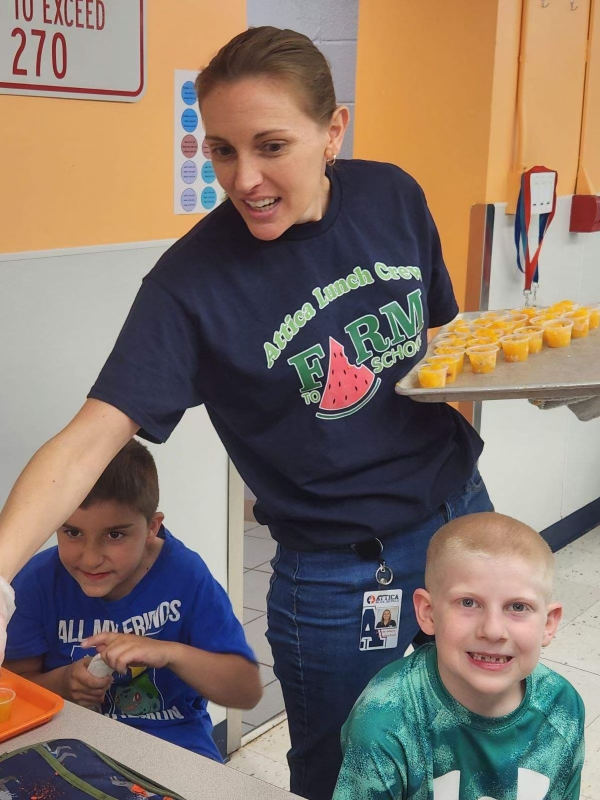 Today was a great day! Members of our National Honor Society chapter and High School Counselor Erica Frongetta were tasked with cleaning up the Ellicott Trail, a walking and biking path that cuts through portions of the city of Batavia. With the support of both the Town of Batavia and City of Batavia superintendents, the 4.3-mile trail is now free of garbage and debris. Students worked hard and supported each other through various sights and smells, though the beautiful weather made it all better. We're proud of our great group of students - Katherine Ewert, Claire Zehler, Alanna Pellicane, Delaney Almeter, Ace Hassenfratz, Ji Wheeler, Mason Seipel and Emily Peters - for participating in United Way annual Day of Caring. For several of them, this is their second year in a row participating - they may just be hooked for life! (Photos courtesy of Erica Frongetta)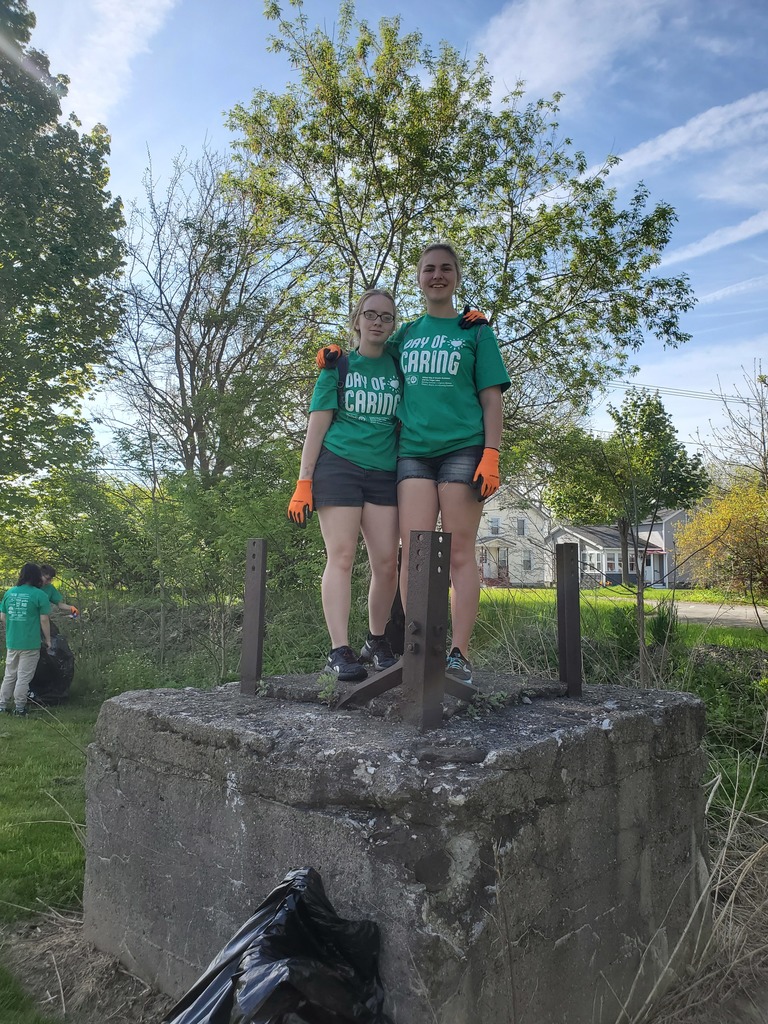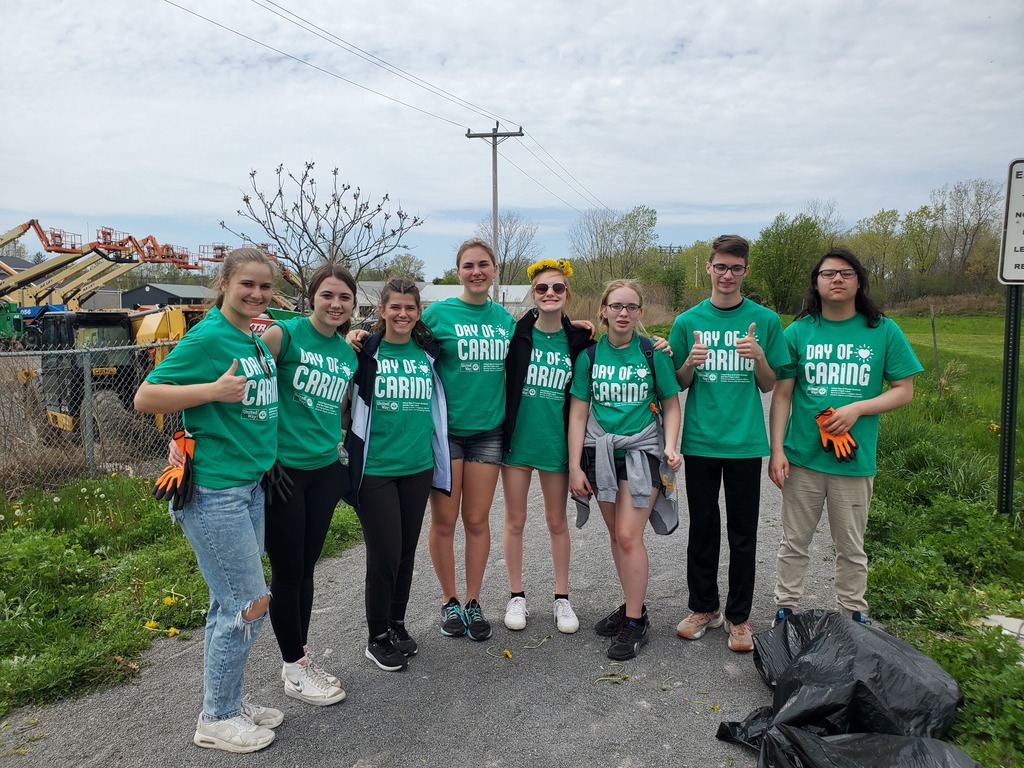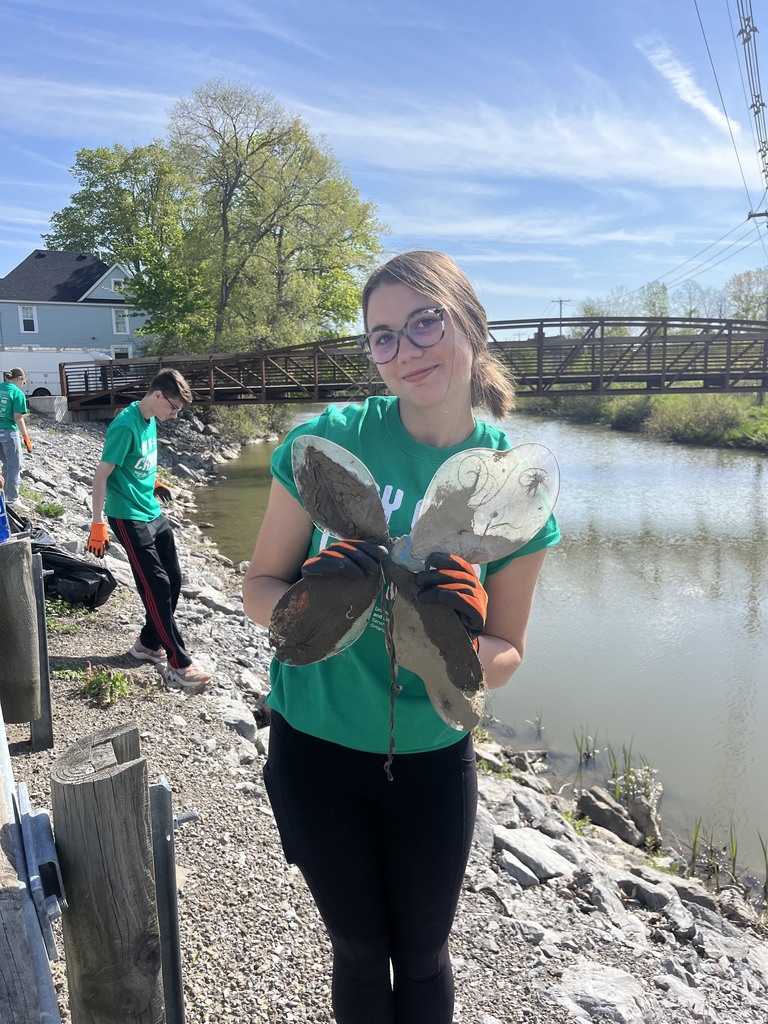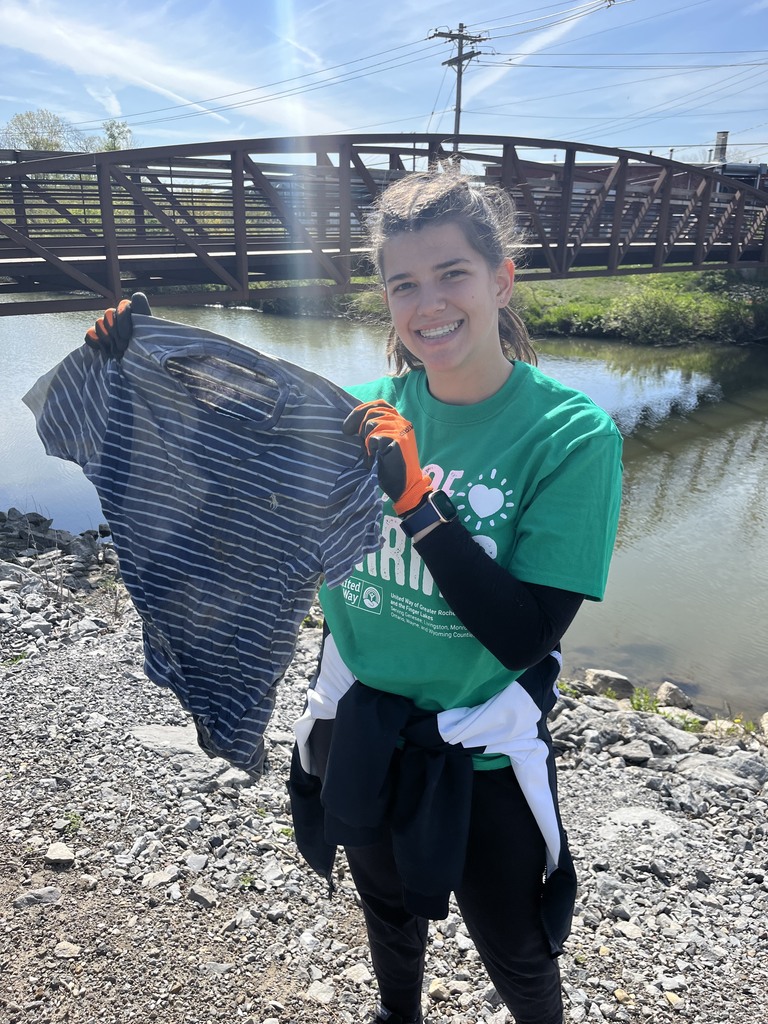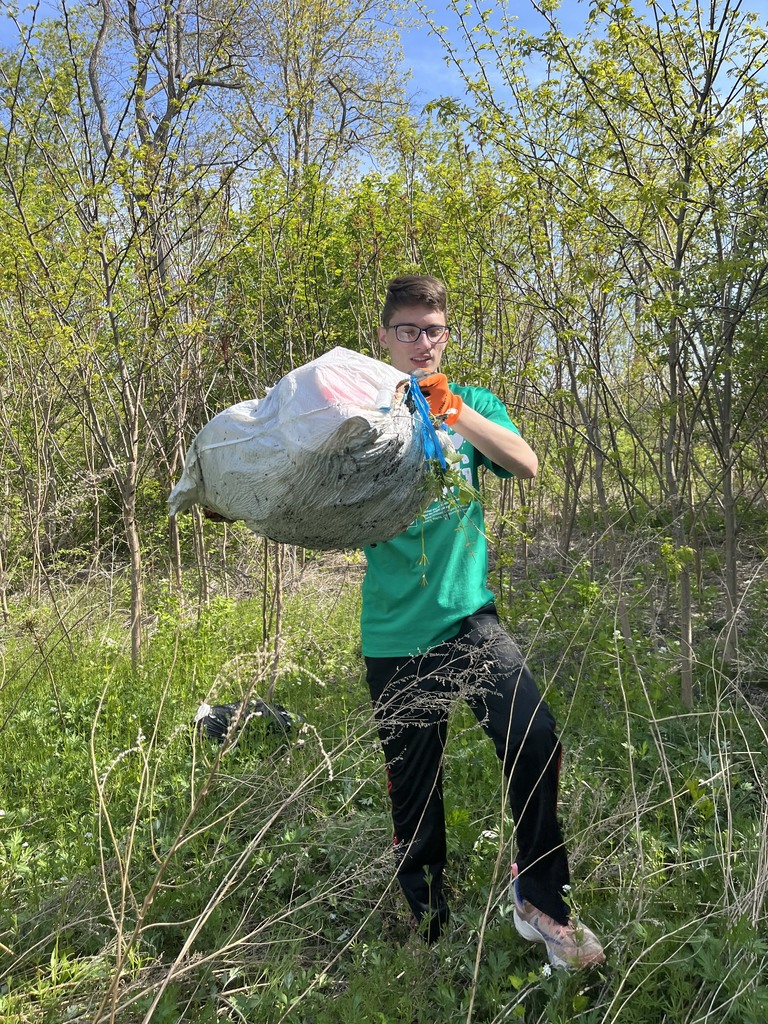 Throughout the school year, Elementary School students have been earning Champ Chips by committing an act of kindness, perseverance, cooperation or gratitude. Today, students finally earned enough chips to fill the Champ Chips Jar! For reaching their goal, students now get to vote on which Elementary School staff member - Interim Principal Sherry Bennett, Counselor Amanda Crowley or SchooL Resource Officer Deputy Sam West - will get a pie in the face, be slimed or have to do the ice bucket challenge. We have a big bulletin board in the hallway where students can vote for who does what. Voting isn't over yet but by the looks of things now, Deputy West had better watch out! (Photos courtesy of Sherry Bennett)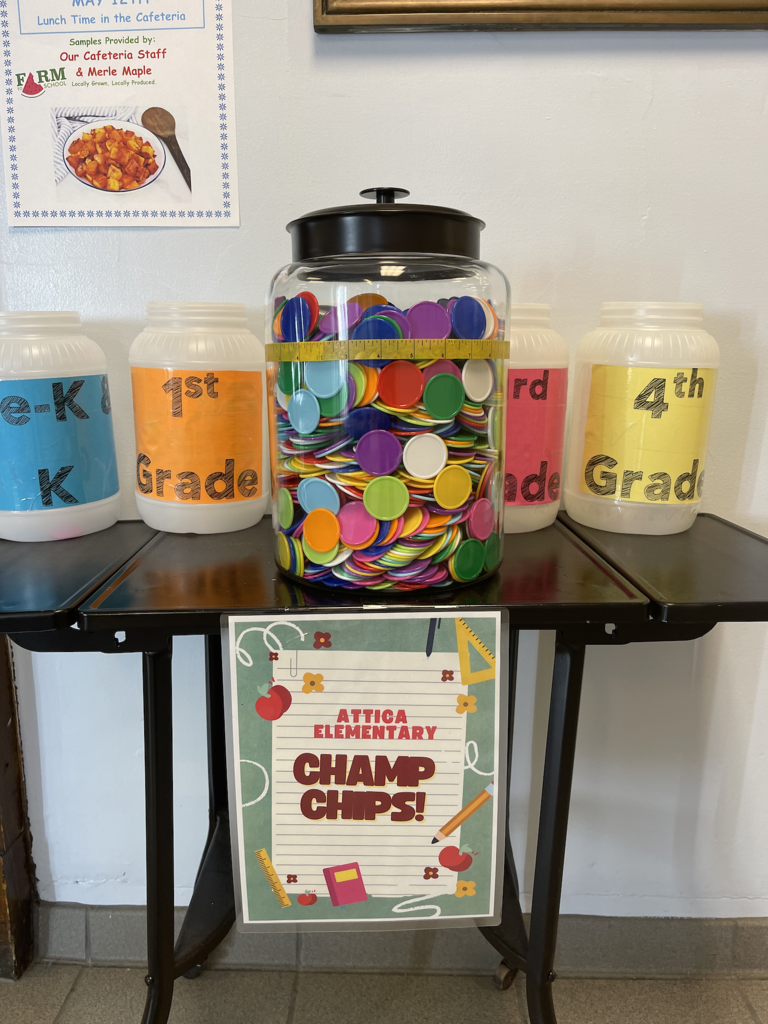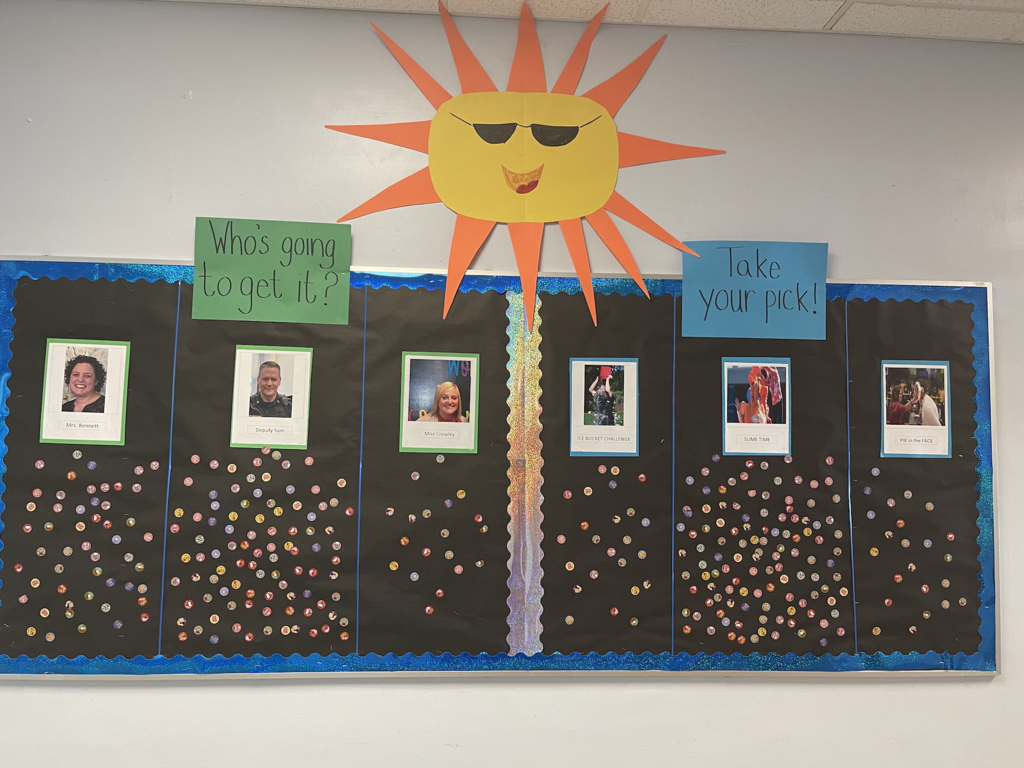 SENIOR NIGHT: We celebrated our senior track & field athletes Wednesday during their home meet against Pembroke. For our boys team, senior Colin Bannister had the performance of the night, clearing 12 feet, 6 inches in the pole vault and breaking the school record last set in 2009. Senior Jeffrey Hawkes won the two mile while Simon Lamparelli put up a season's best time in the 200-meter dash. Jonah Clark and Jordan Anderson were both quadruple winners for the Blue Devils - Jonah in the the 100- and 400-meter hurdles and 4x400-meter and 4x800-meter relays and Jordan in the 800-meter run and the 4x100-, 4x400- and 4x800-meter relays. PJ Tuttle had a personal record in the high jump, Jack Janes won the triple and high jumps and Geoffrie Eisensmith won the 400-meter dash and was a part of the winning 4x400- and 4x800-meter relays. After earning the 'W' over Pembroke Wednesday, the Blue Devils will next travel to Eastridge High School in Rochester Friday for the Lancer Track & Field Invitational, their final invitational of the year.
Our apologies - the Attica Fitness Center will be closed tonight (5/9). We will reopen again tomorrow (5/10)....
Sixth graders wrapped up their unit on the Middle Ages in style last week with a medieval feast complete with a king (Middle School Principal Paul Clark), queen (Middle School Secretary Faith Erb) and, of course, a Royal Food Taster (Caleb Sabatino). Three weeks ago, students chose a topic in social studies and researched it using books and databases in their classrooms and the Middle School Library with the help of Library Media Specialist Stacey Donahue. Students took notes, wrote a rough essay draft then made changes based on feedback from Social Studies Teacher Allison Cali. "Students made a project that went along with their essay and demonstrated what they learned from their research," said Cali. "Then, on Friday, May 5, family members, staff, Mr. Clark, Superintendent Illg and fifth grade classes were invited to walk around the sixth grade classrooms to see students' work on their desks and ask students questions as they sat behind their projects and essays dressed in medieval clothing. Students were encouraged to share some interesting facts from what they learned from their research to their classroom guests." Students even had an Elizabethan language guide to refer to to help them sound more authentic. Such a fun and informative day! (Photos courtesy of Allison Cali, Ellie Durfee, Amanda Datzler and Ryanne Glowny)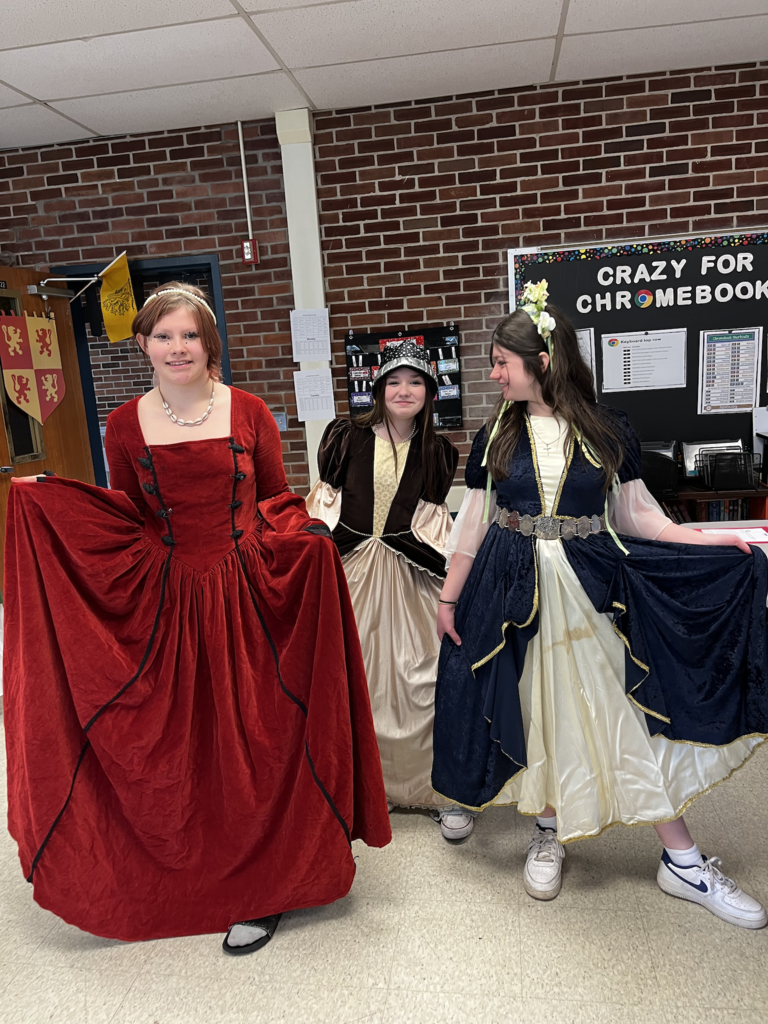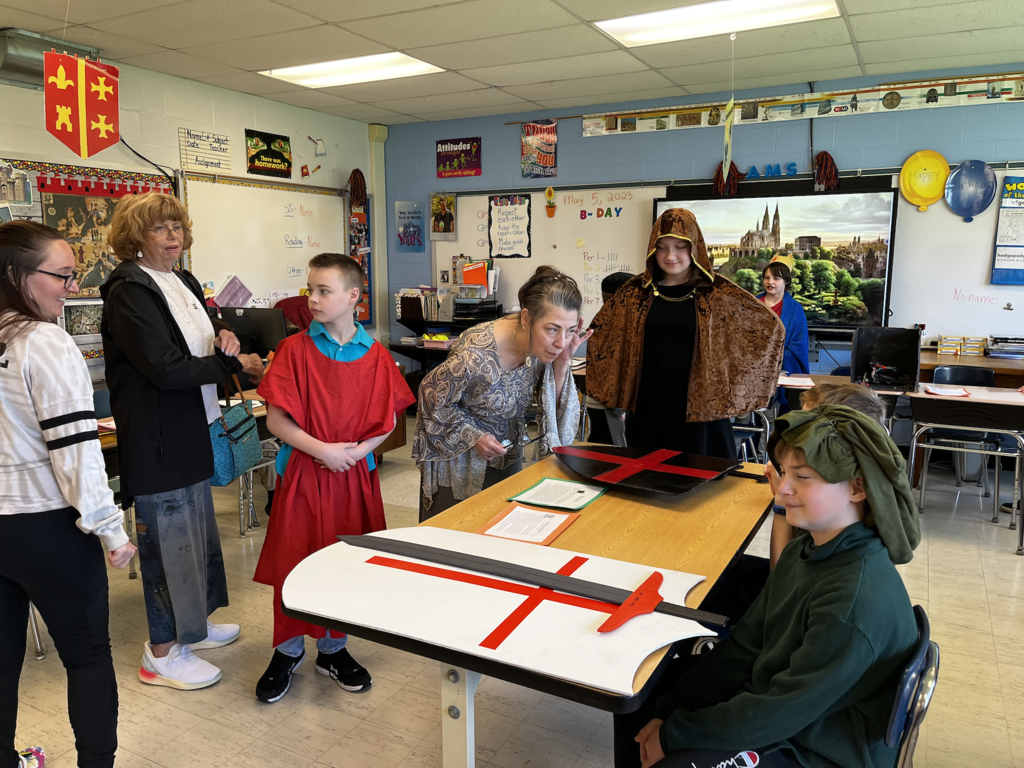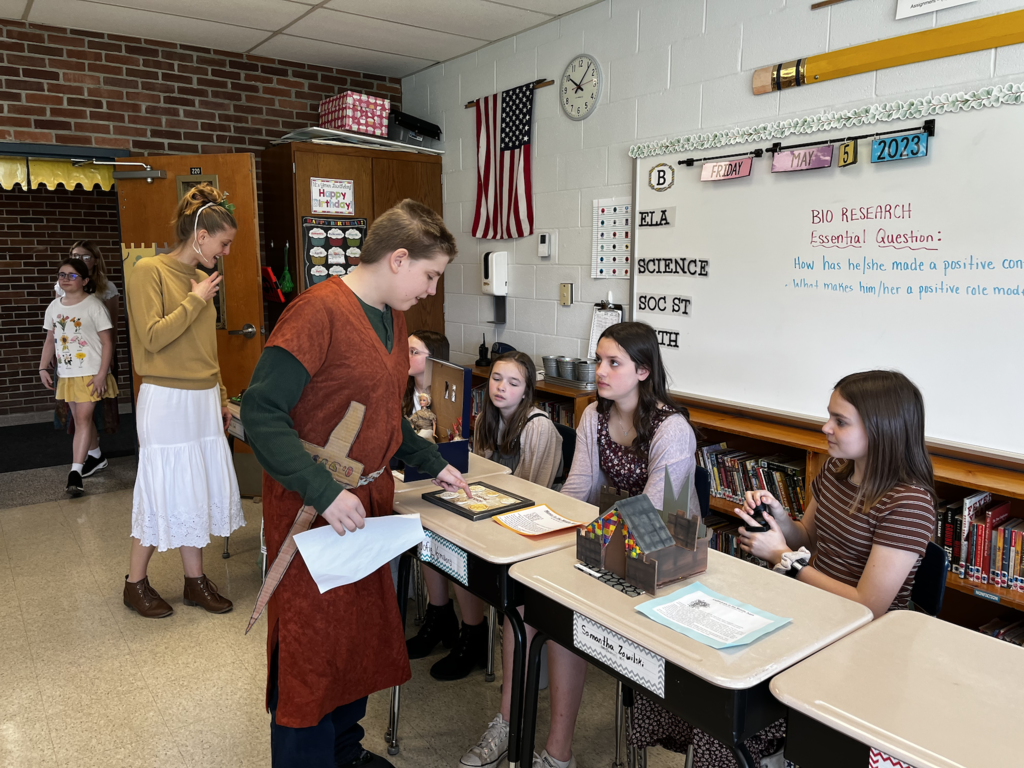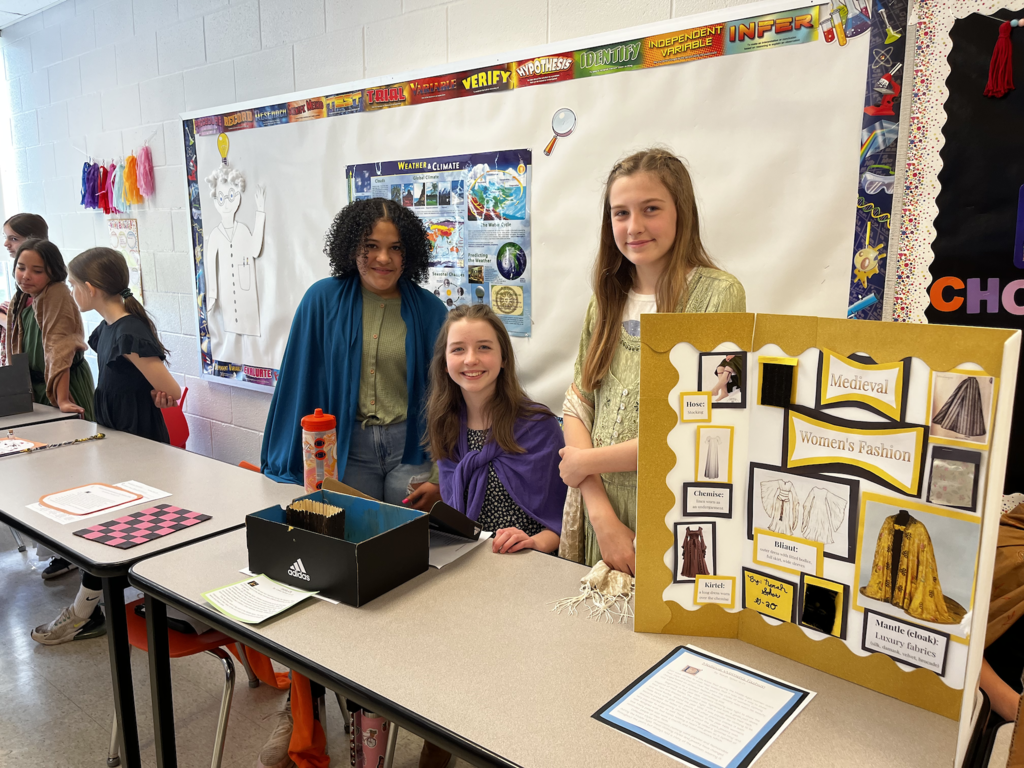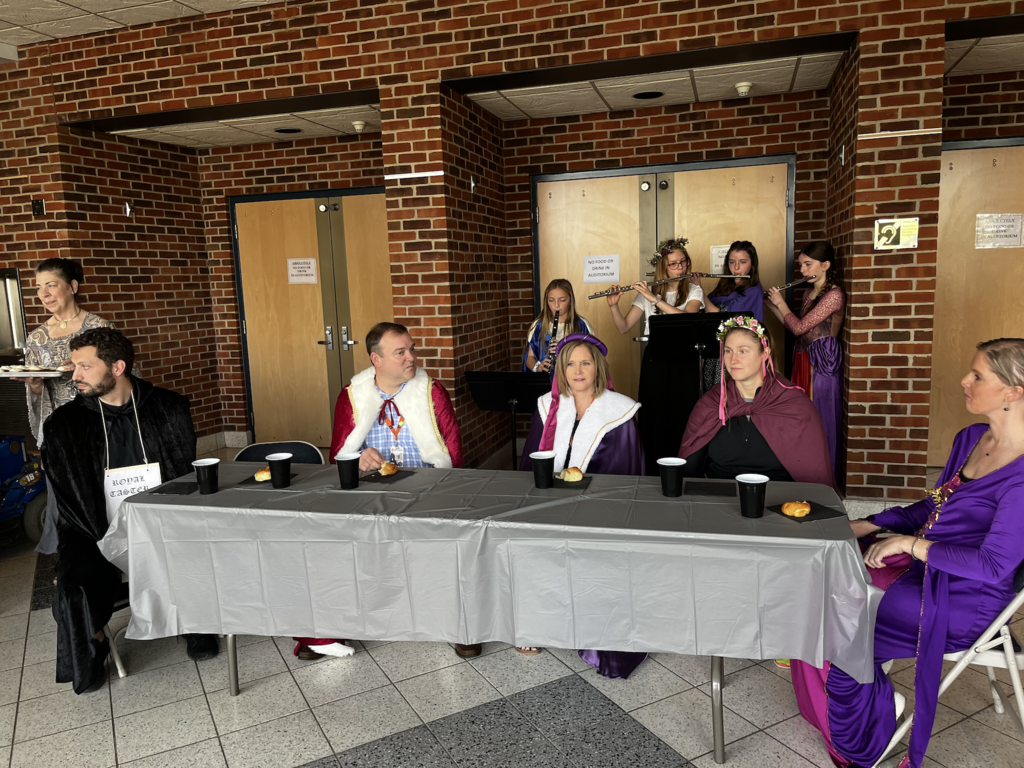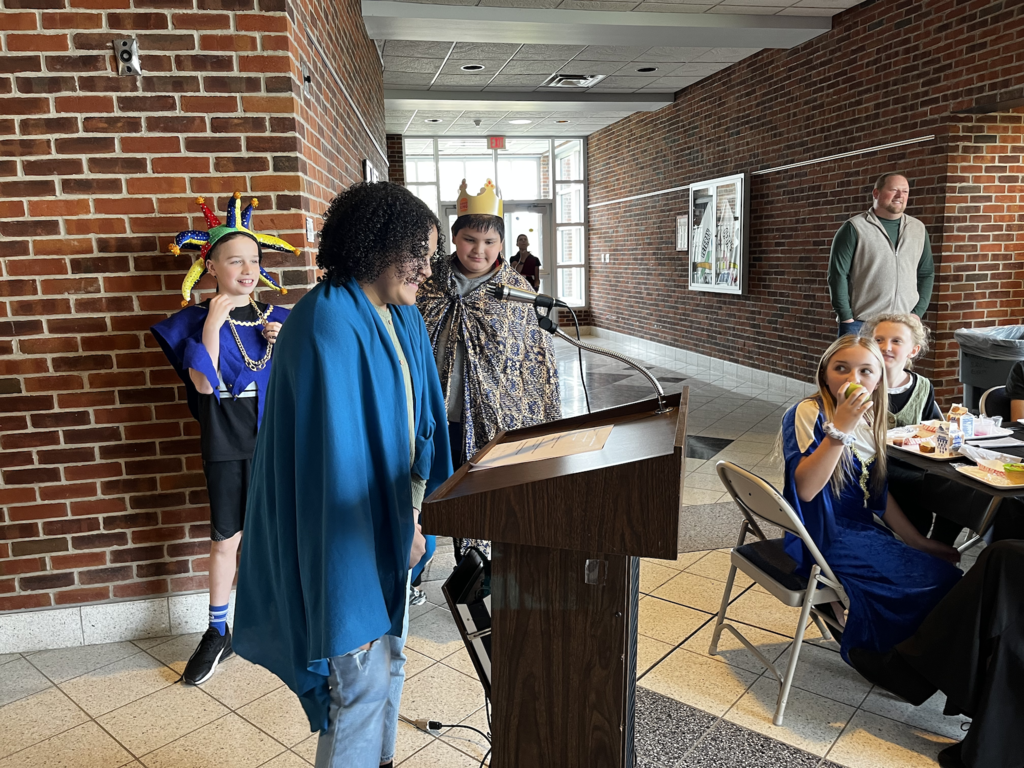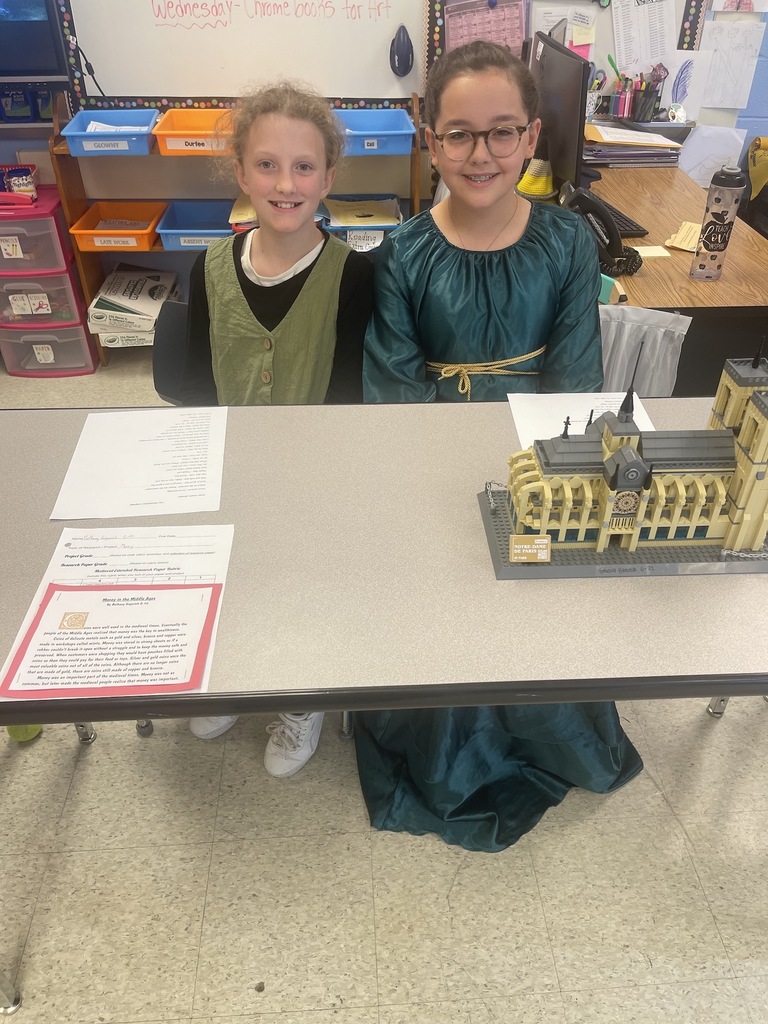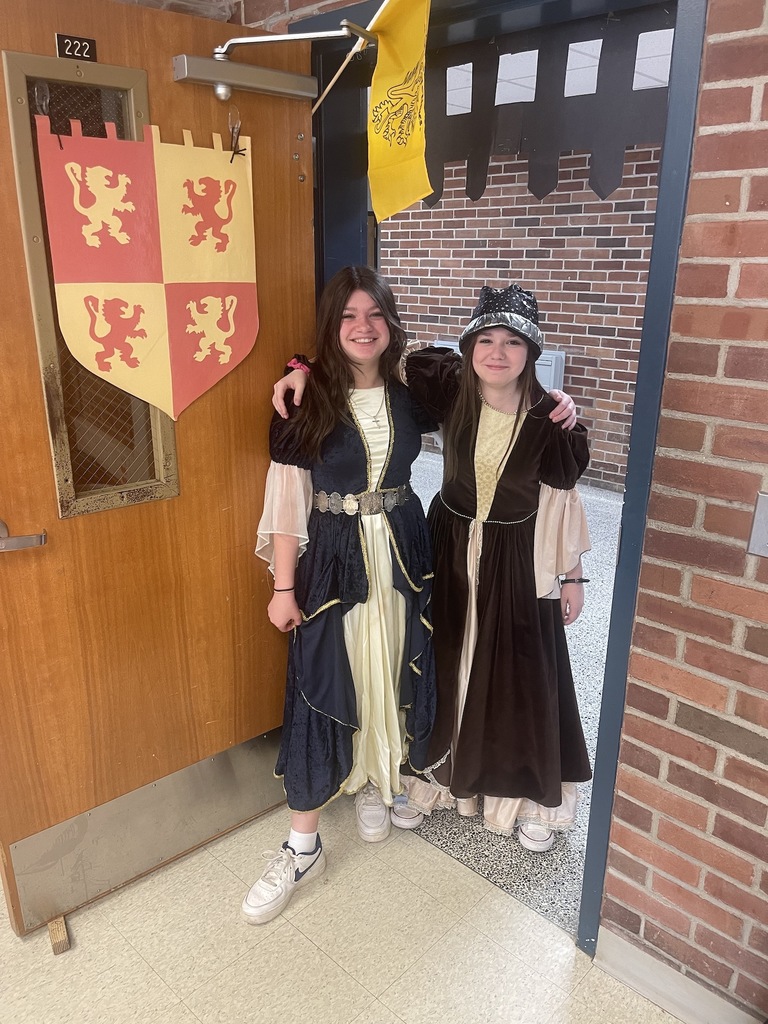 We're grateful every day - but especially today - for each and every member of our food service staff who make sure our students have the nourishing food they need to learn at their best. Happy School Lunch Hero Day to all of our school lunch heroes - Jane Bartz, Laura Brueckman, Jesse Fiegl, Todd Ford, Margaret Nelson, Stacey Smith, Amber Blaszak, Amanda Brown, Kim Godwin and Kris Wicks.

Congratulations to Attica senior Libby Kibler as she has signed on to further her education and athletic career at NCAA Division 2 Gannon University. Libby will major in Environmental Sciences and also be competing as a member of the Golden Knights women's swim team. She concludes her high school career as a 6-time Genesee Region Swimming All-Star.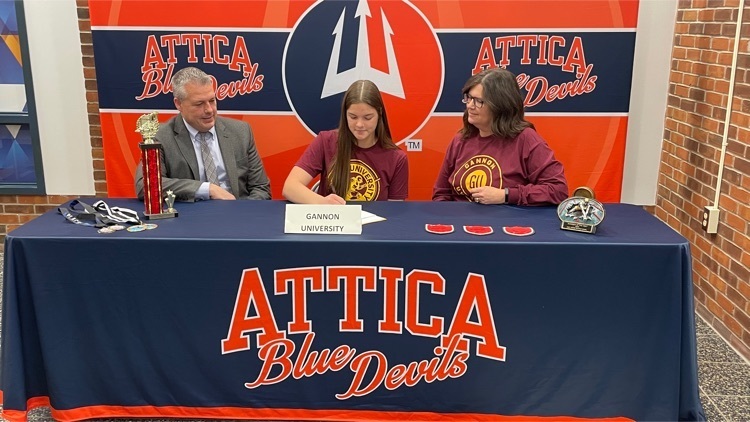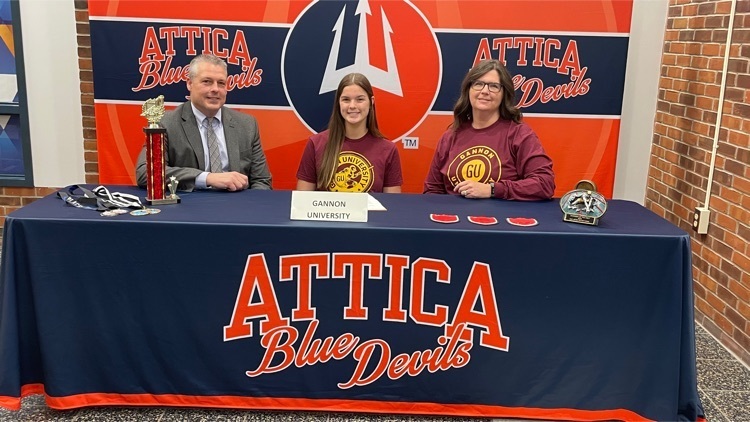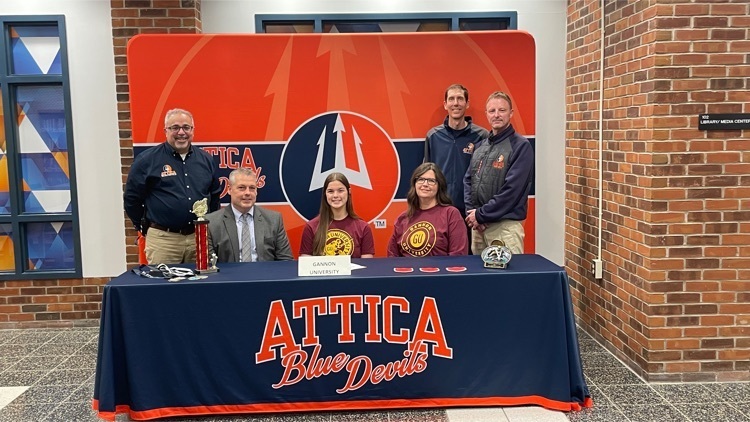 Tractor Day has got to be one of our favorite days of the year! Even our superintendent, Dr. Kiel Illg, got in on the action this morning, leading the procession of tractors from Memorial Park, up Exchange Street, down Main Street and into our High School parking lot. For his first time ever driving a tractor, we'd say he did pretty good. No collisions, no squashed squirrels in the road - that's a win in our book! Give it up to the following students for getting up extra early this morning to keep our Tractor Day tradition alive: Curtis Daniel, Logen Spink, Noah Florian, Dalton Burnham, Evan Schlau, Ty Baker, Spencer Broughton, Kyle Carpenter, Jenison Wright, Carlene Domes, Tanner Day, Madelyn King and Dylan Mirrione. AND a special thank you to the Attica Police Department for the official escort!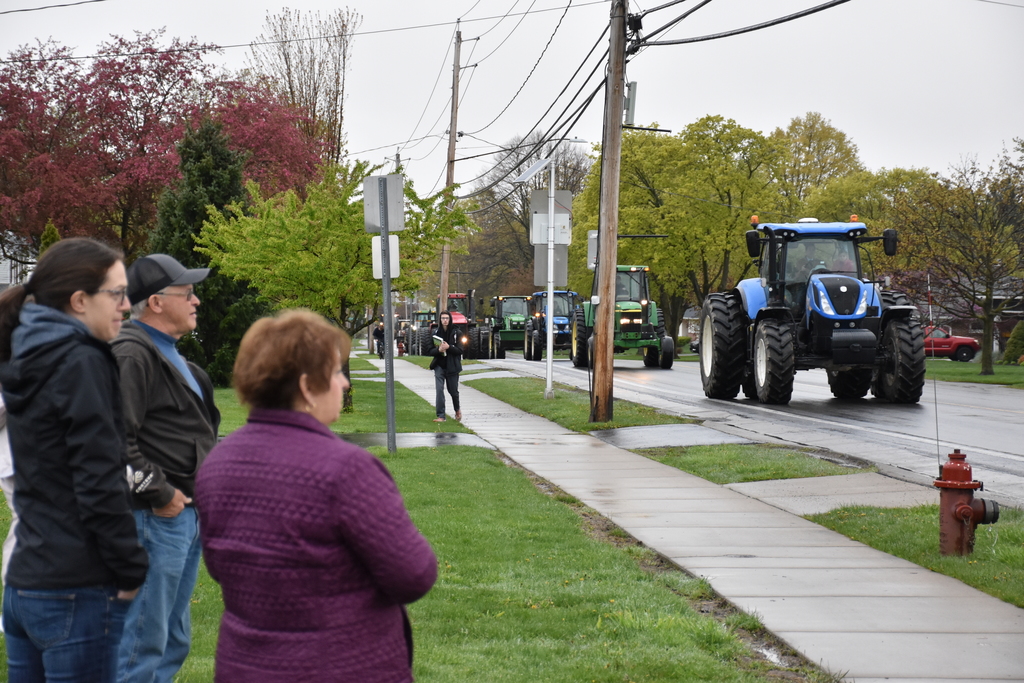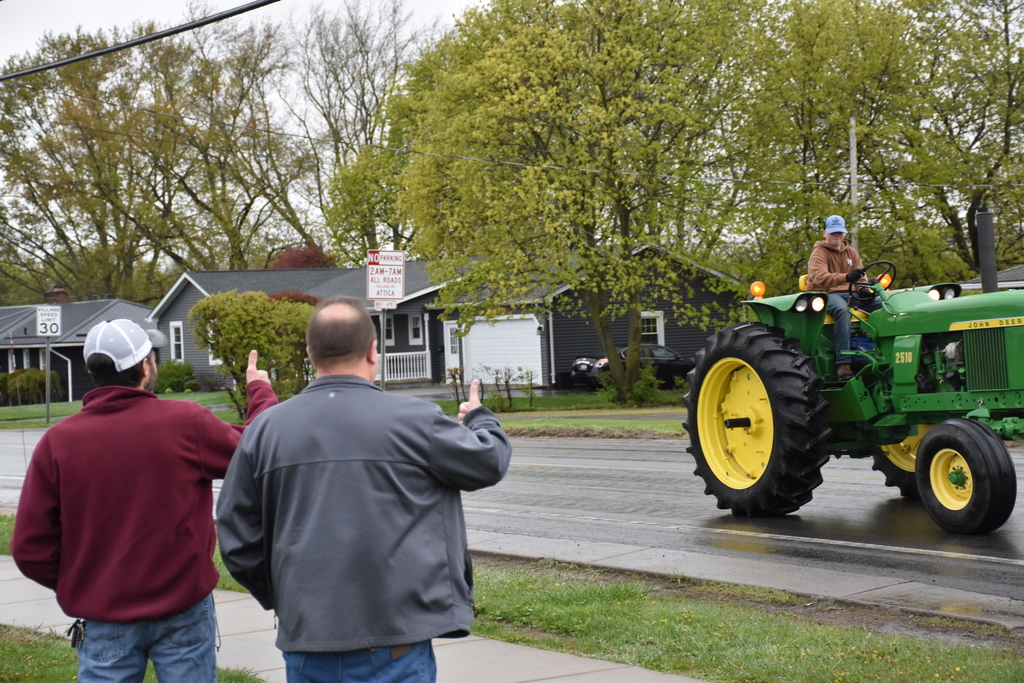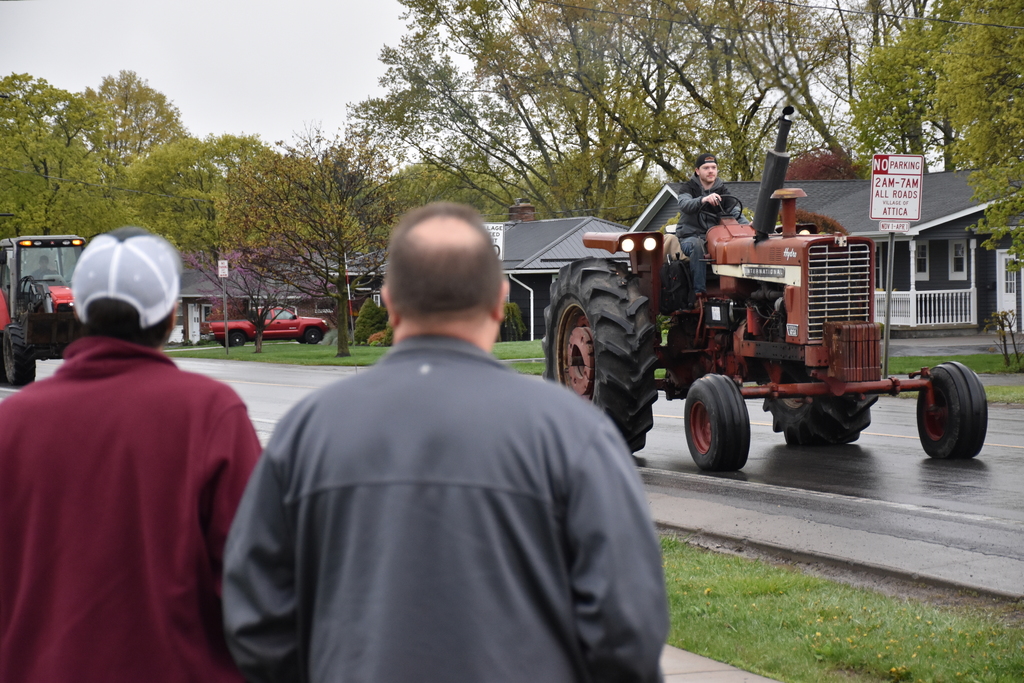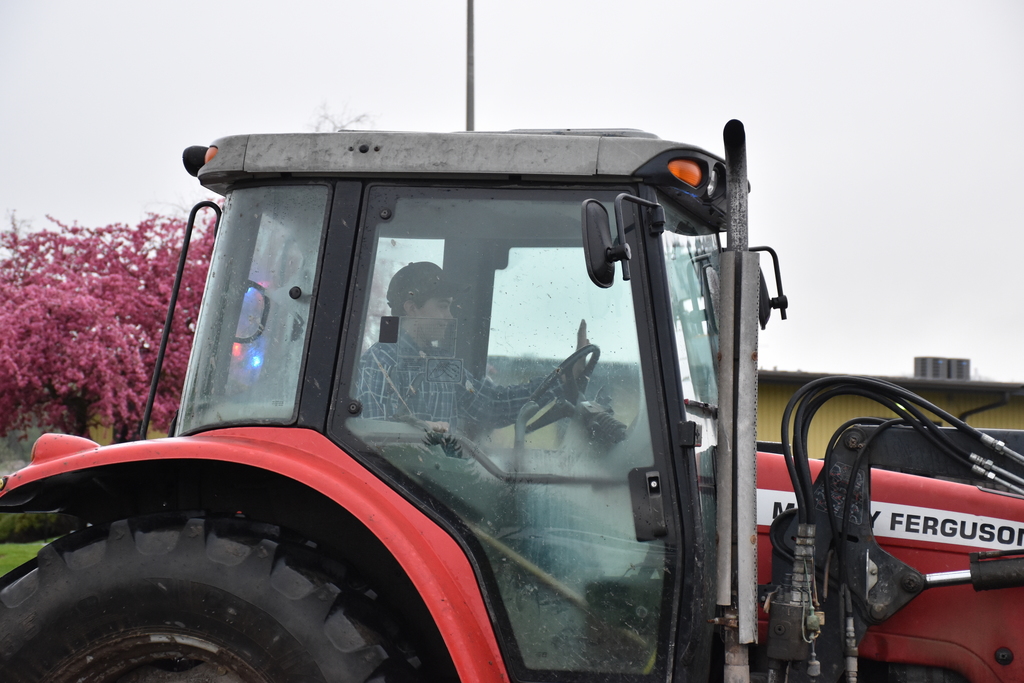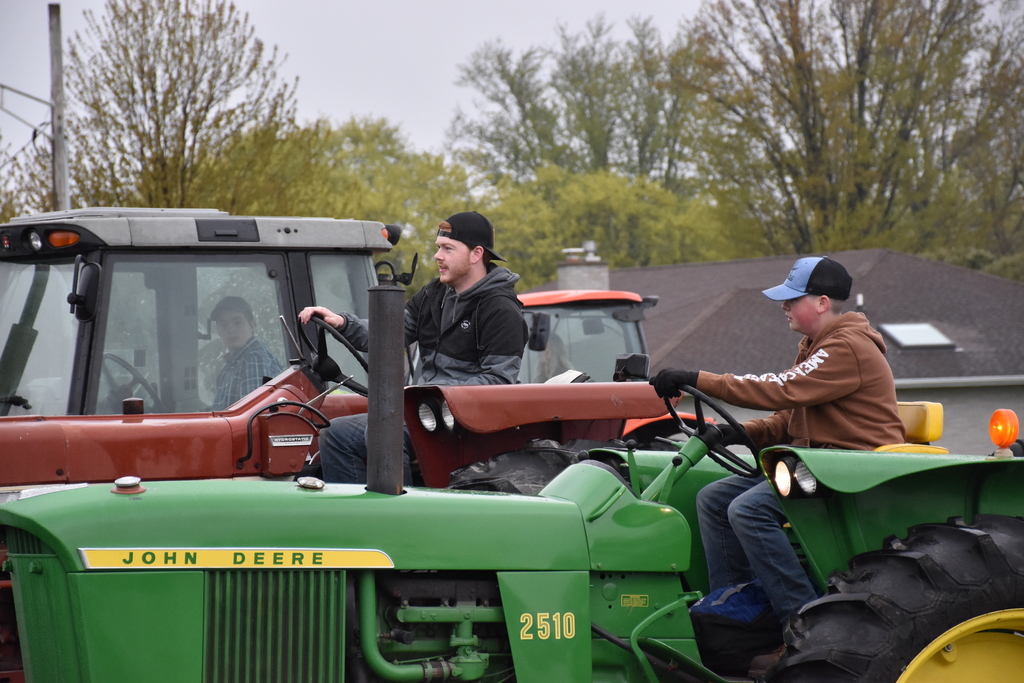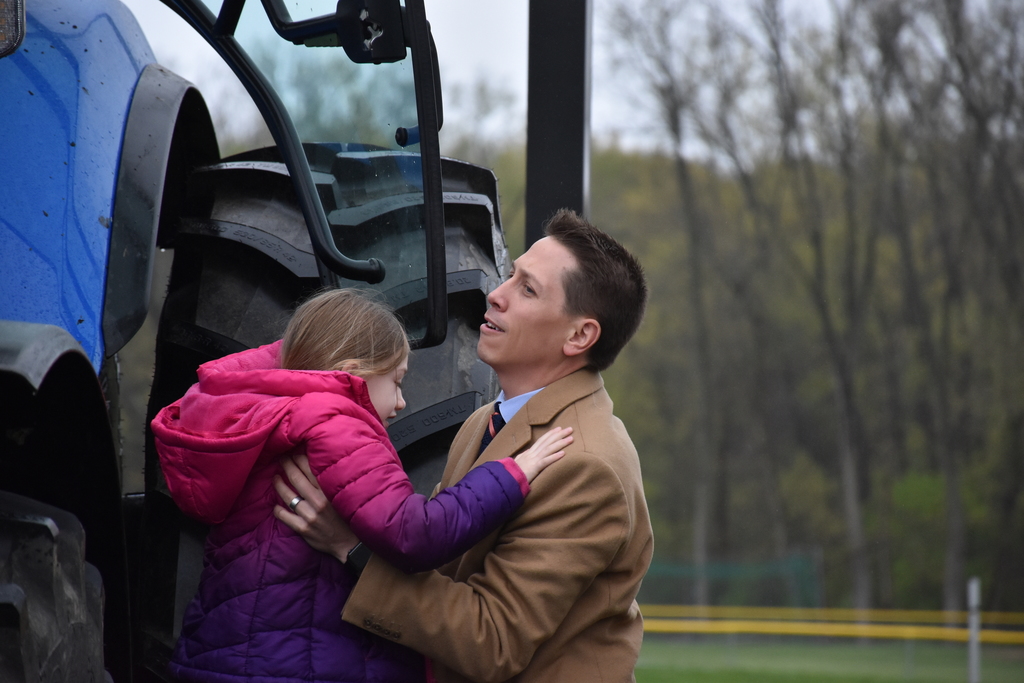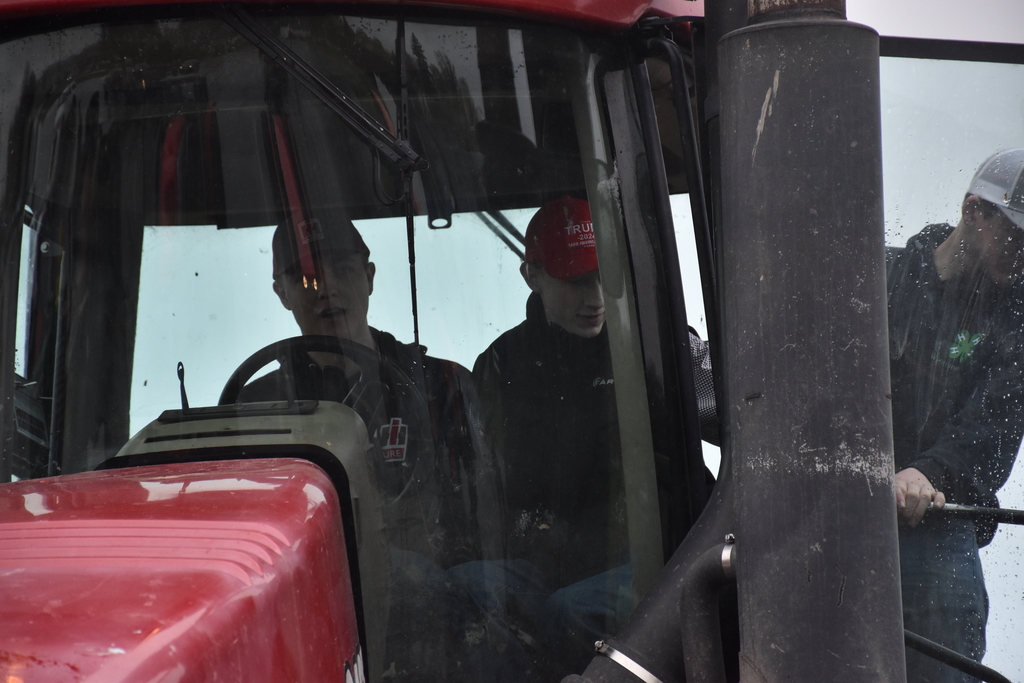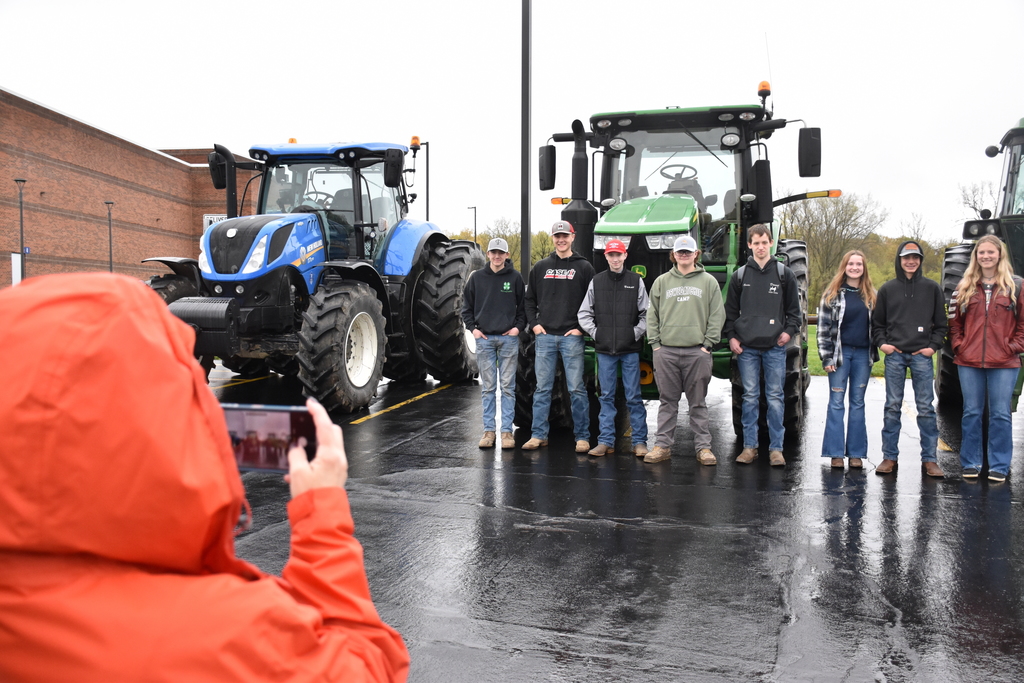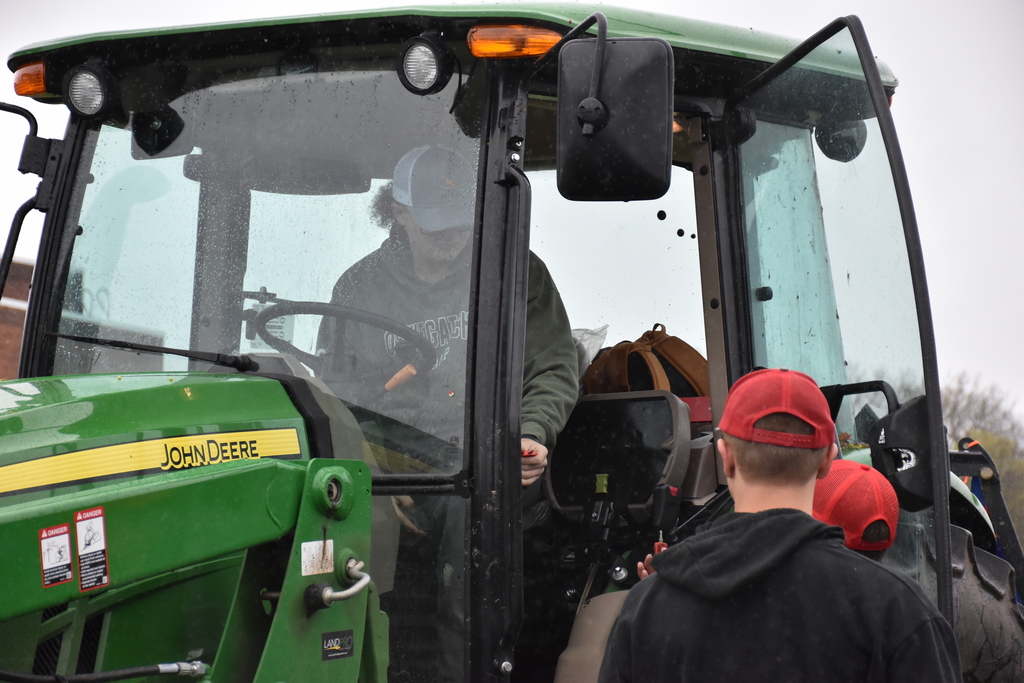 Some of our staff members take May the 4th a little more seriously than others. Jedi or Sith, Empire or Rebels, First Order or Resistance, May the 4th be with you!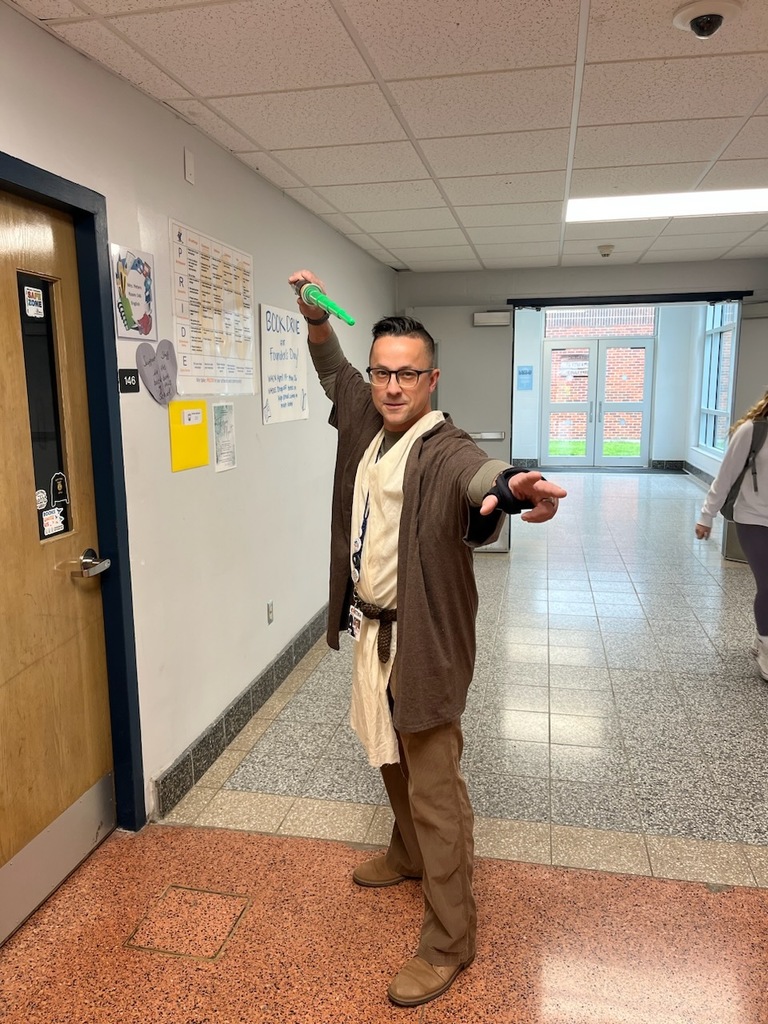 FARM TO SCHOOL: The beet hummus our culinary club mixed up last week was a HIT with our students. Working under the direction of advisor Mrs. Becky Sphar, club members used beets donated by Love Beets and a recipe from Suzy Karadsheh, purveyor of The Mediterranean Dish food blog, to make the hummus. Because Sphar couldn't find any tahini at her local grocery store, the club made its own by toasting up some sesame seeds, then blitzing them in a food processor with oil and salt. "This was super easy, the smell was incredible and it was another fun piece of this recipe," said Sphar. Use the link below to access the beet hummus recipe on The Mediterranean Dish and try making some at home - you'll be glad you did! In addition to the hummus, students sampled dry-roasted pumpkin seeds courtesy of Partyka Farms in Kendall, Orleans County. In addition to their original blend, Partyka donated some of their garlic parmesan variety of seeds for students to try - such a delicious day! Link:
https://www.themediterraneandish.com/beet-hummus/
(Photos courtesy of Becky Sphar)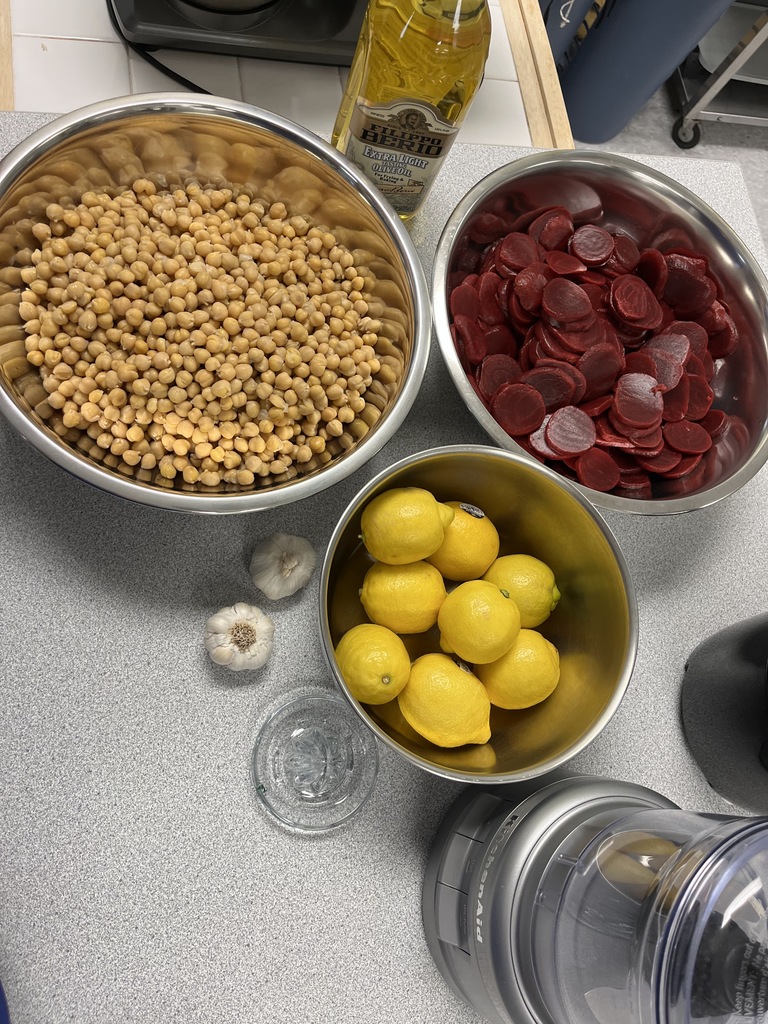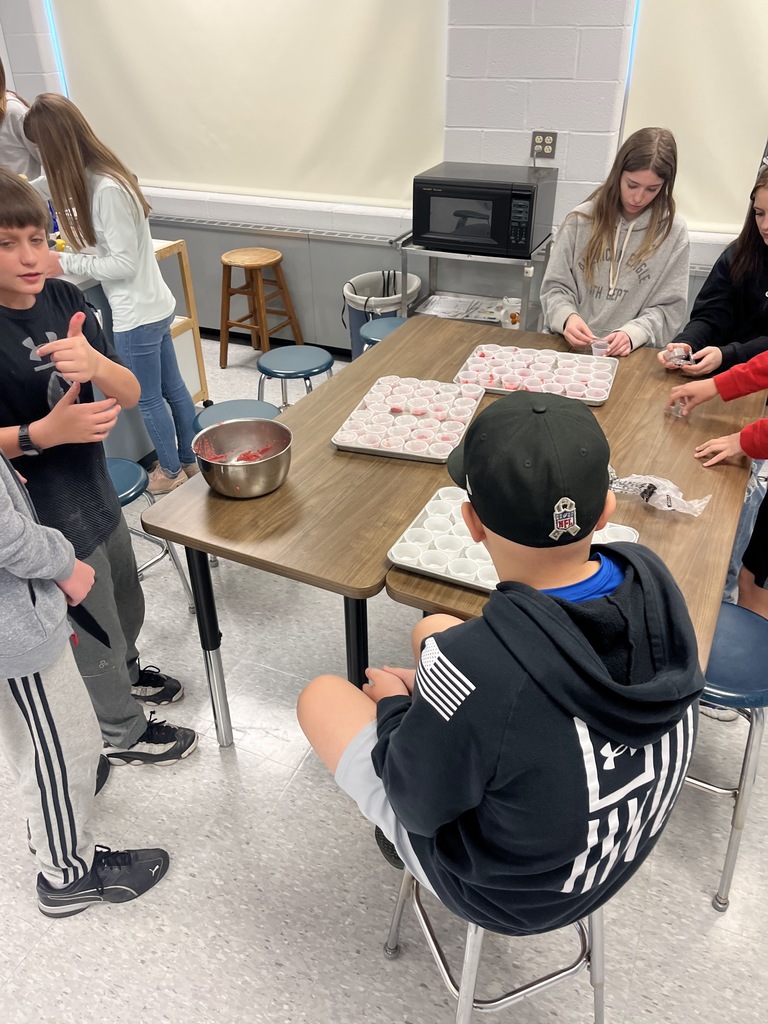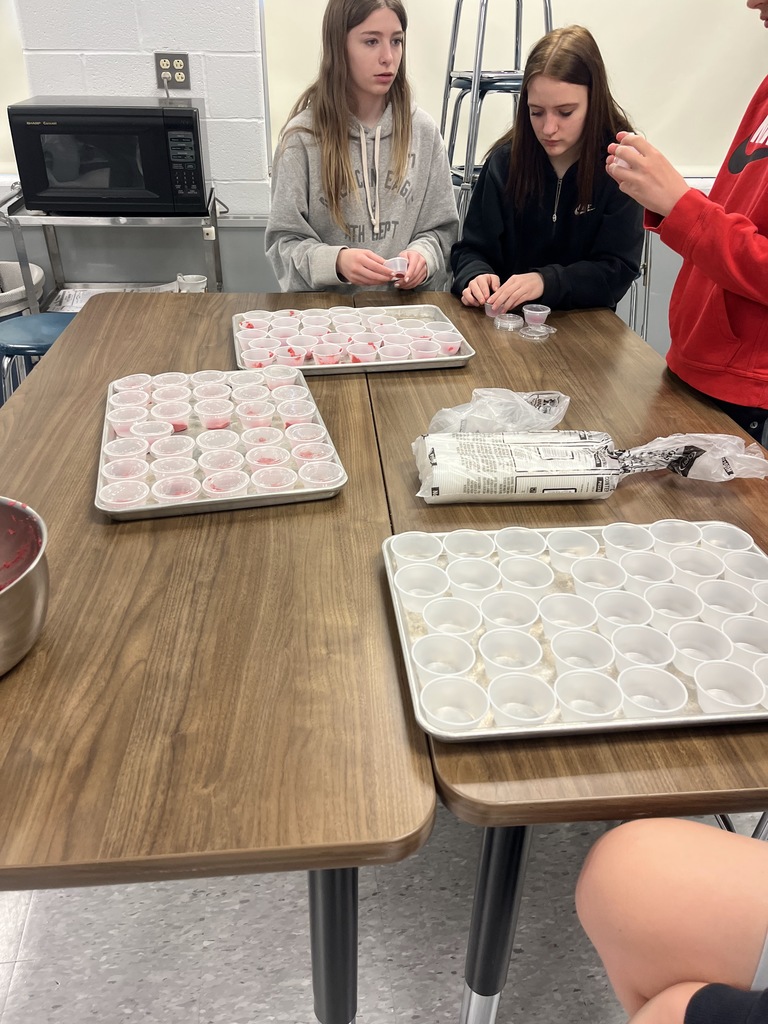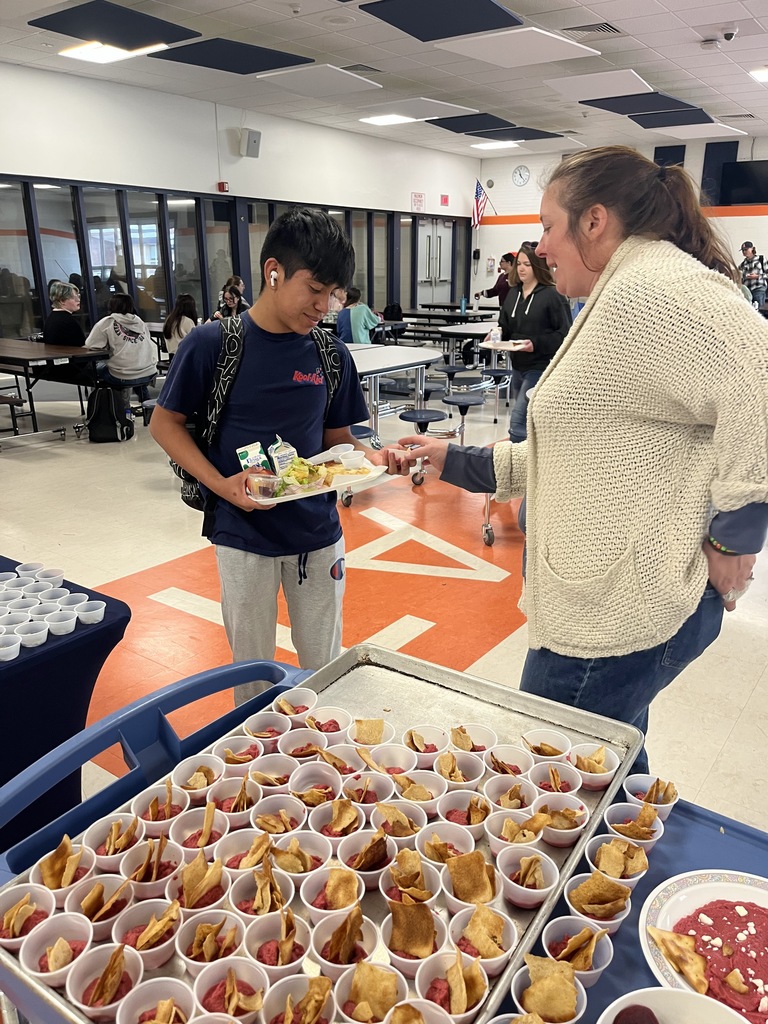 FARM TO SCHOOL: A new month, a new New York-Grown Menu! Check out the menu below to see what local ingredients our students will be enjoying in the cafeteria in the month of May and the local producers that, well, produced them!
Our 5th/6th grade chorus, under the direction of Mrs. Julie Daley, headed to Innovative Field last week to kick off the Rochester Red Wings' game against the St. Paul Saints with the singing of the National Anthem. Big surprise - they did a great job! (Photos courtesy of Rob Crowley and Julie Daley)