As we quickly approach the end of the school year, all assigned student devices will need to be returned for summer maintenance and storage. Please see the return dates listed bel...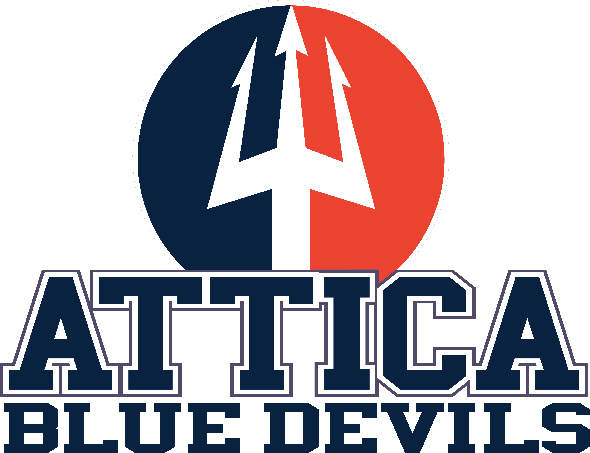 I hope everyone is having a wonderful Summer Break!
April 20, 2021 Amendment to Reopening Plan (August 2020) On April 9, 2021, the NYS Department of Health (NYSDOH) released its updated "Interim Guidance for In-person Instru...